This Friday, March 26th, Let's Celebrate Purple Day!
Categories

Blog

Date

9 March 2021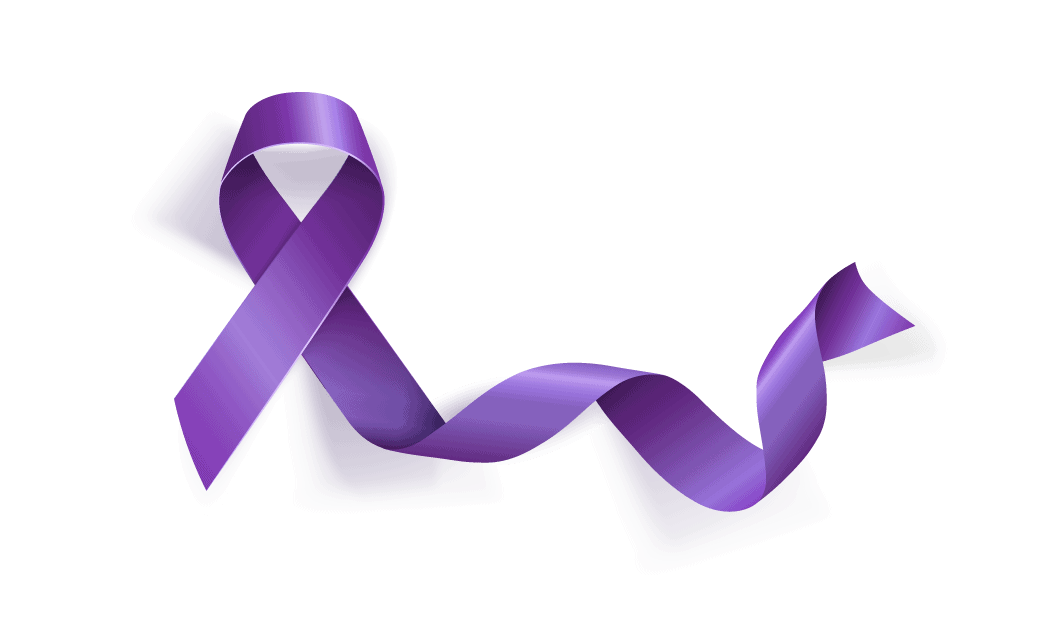 March 26 is recognized as Epilepsy Awareness Day in Canada, now known across the world as Purple Day. It allows those affected by epilepsy to come together and have meaningful conversations about this condition. Likewise, it allows all of us to support those who suffer from epilepsy and to be visible through one color: purple. Purple Day was created was launched in 2008 thanks to the initiative of Canadian Cassidy Megan. Having been diagnosed with epilepsy at the age of 7, this young Nova Scotian has since distinguished herself by partnering with various organizations to make her idea of ​​Purple Day a global movement. Nowadays, More than 80 countries participate in the movement thanks to hundreds of events taking place across the globe each year.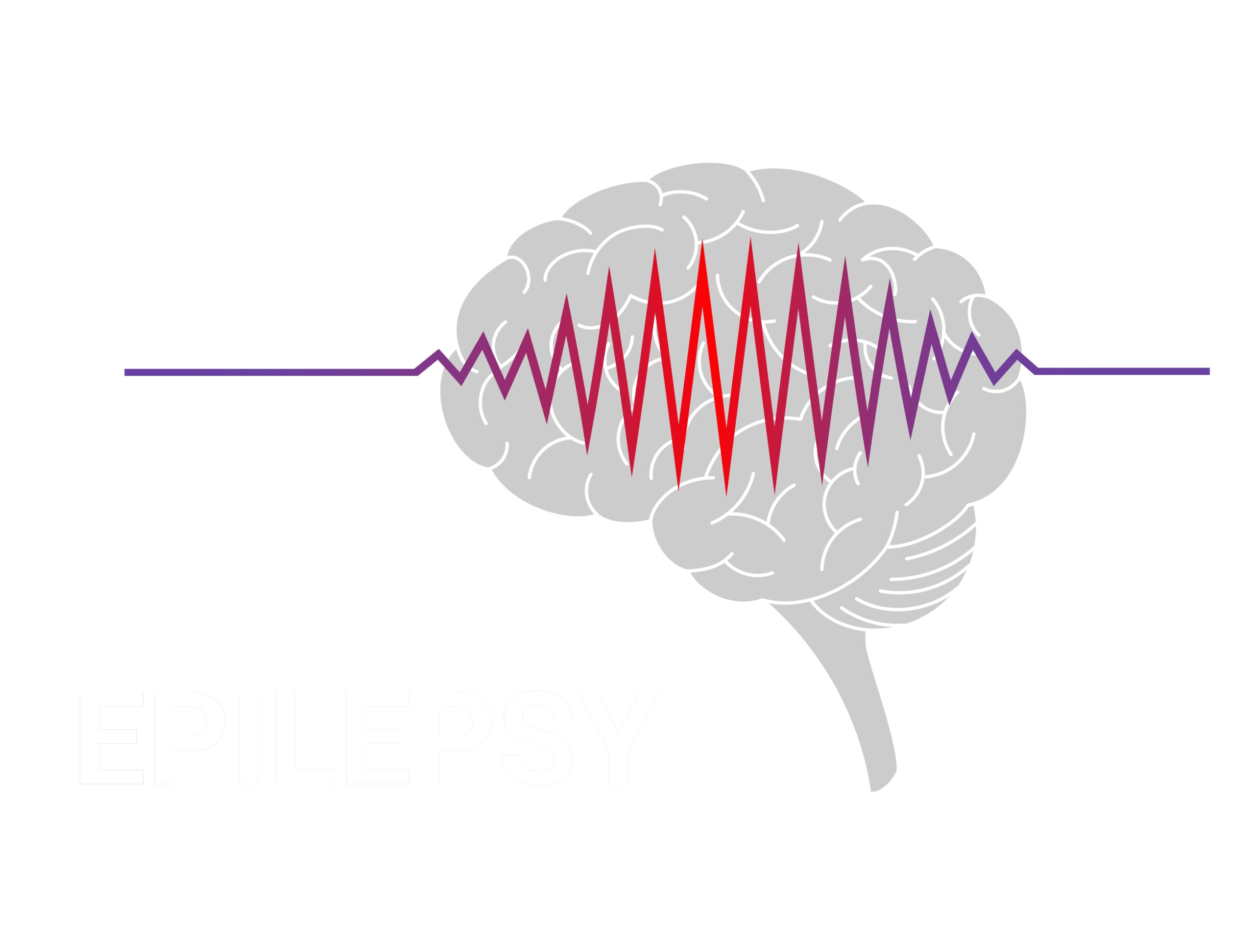 Epilepsy is a central nervous system (neurological) disorder in which brain activity becomes abnormal, causing seizures or periods of unusual behavior, sensations, and sometimes loss of awareness. Epilepsy is often classified under two categories: generalized, and partial.
Some common symptoms
Symptoms of epilepsy can vary widely from person to person, sometimes even from episode to episode. Among these symptoms are:
disorientation;
loss of consciousness;
weakness;
muscular contractions;
various disorders and impairments:

movement;
sensations;
mood;
cognitive functions;

seizures/convulsions *
*The Academie St-Bernard offers a protocol to help you react to someone suffering from convulsions (in French only): https://academiesb.com/cdn/uploads/2020/11/Convulsions_20201110.pdf
People who suffer from epilepsy are also more likely to have secondary physical problems: fractures, bruises, and multiple injuries. They are also more affected than average by psychosocial disorders: anxiety, stress and depression.
1 in 100 Canadian suffers from epilepsy
__________
50% of the causes are still unknown
__________
More than 50 million people received an epilepsy diagnostic, making it the most common neurological trouble in the world
__________
It is estimated that 70% of people who suffer from epilepsy could live without symptoms if resources allowed for better care and diagnostics
Still Too Much Stigma Surrounding Epilepsy
According to neuropsychologist Sarah Lippé, Ph. D., social judgments are still directed towards people who suffer from epilepsy. Due to these judgements, people affected by epilepsy have an increased risk of encountering the following problems:
isolation and rejection;
psychological distress;
academic and professional difficulties;
discrimination;
job loss, unemployment, and poverty.
Purple Day

aims to reduce the stigma surrounding epilepsy!
Get Involved With
Purple Day

?