Description of our courses
What is our training?
The Saint-Bernard Academy is dedicated to helping you gain knowledge that will make all the difference! As soon as you register for one of our courses, you can begin your apprenticeship in order to obtain a nationally recognized and high quality certification. Our team of health professionals, working in the field of emergency for over 10 years, has developed simple and accurate training to acquire all the necessary tools to ensure you are ready to respond to emergencies.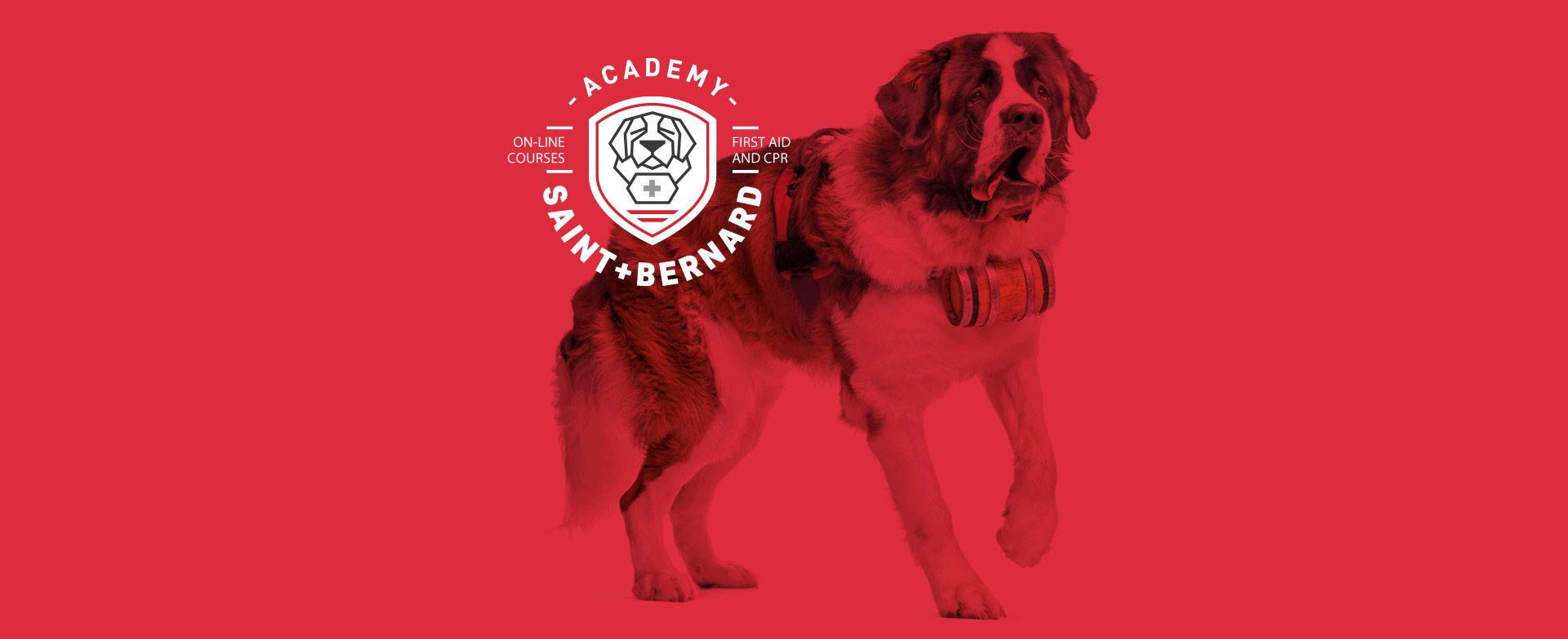 The goal
Our goal is to provide the highest quality certifications while providing the best user-friendly tools that help promote online education.
You will route your certification at your own pace. It is no longer necessary to take tedious steps with one or more training companies that impose a specific pace and deadlines and a binding schedule. Do your training at the times and places that suit you best. We understand, as you do, that time is precious. That's why we designed our certification courses to be available at any time of the day or night. You will be on the road to certification in no time in the comfort that suits you.
Why choose the Academy
When you choose the Saint-Bernard Academy, you get a high quality education based on the most recent medical literature. Since the field of health is constantly evolving, our experienced team guarantees you training that will always be at the cutting edge of the latest studies and guidelines. We have based our CPR training on the most recent internationally accepted recommendations from the ILCOR (International Liaison Committee on Resuscitation), the International Liaison Committee on Resuscitation. Our training programs are equivalent to, for example; Red Cross, American Heart Association (AHA), Occupational Safety and Health (OSHA), and the Canada Occupational Health and Safety Regulations.
Our courses are accredited for:
Municipalities

Army

Fitness and sport clubs

Daycare, Babysitter, Educator and Foster and Foster Care Organizations

And many others

Nursing and health care facilities

Hospitals and other health and hygiene establishments

Home Health Agencies

Public and private schools

Colleges and Universities

Federal and Provincial Governments
Following the successful completion of your training with practical sessions at home and multiple choice theoretical exams, you will receive your certificate in PDF format, valid for a period of 2 or 3 years, depending on the training course.