What is e-learning?
Accessibility and assimilation.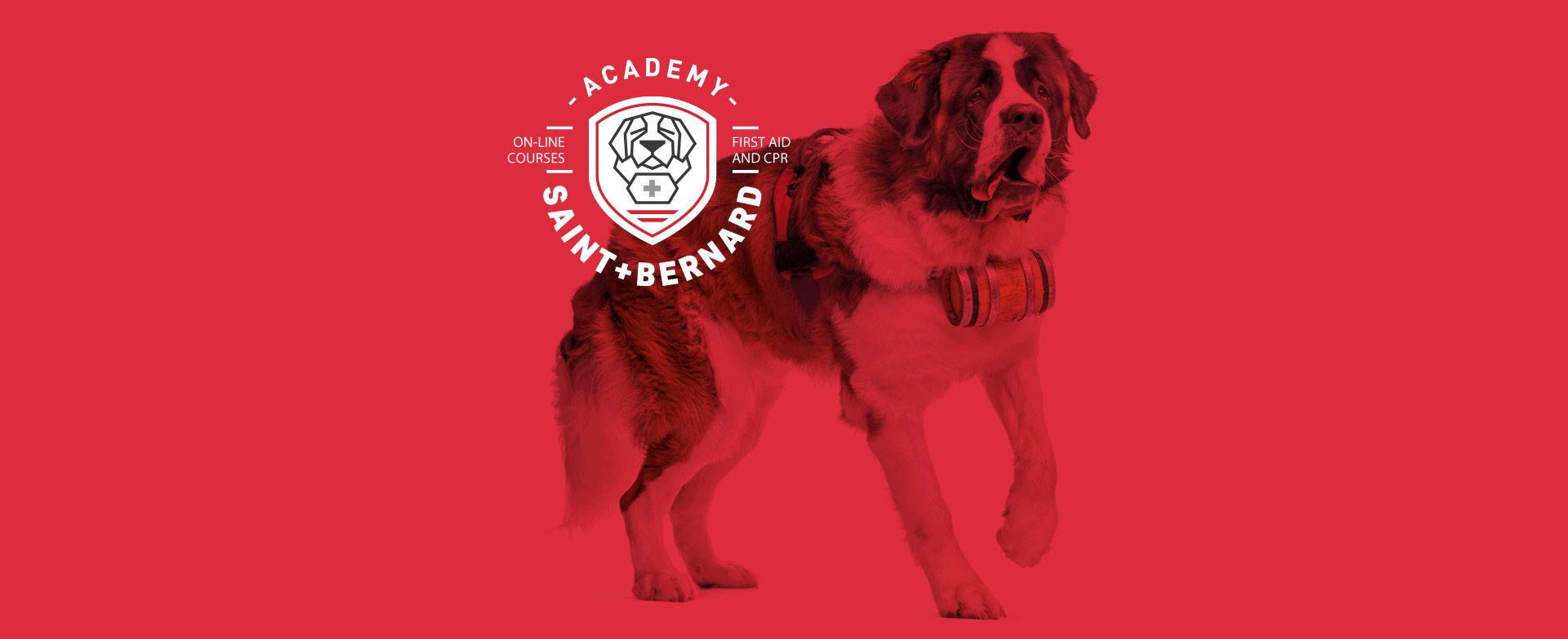 Accessibility of information
The internet and the advent of new technologies mean that information sharing is much more accessible for everyone. Already, we find a wide range of training, be it professional training, college or university. Several tools are available to the student wishing to achieve a certification, an accreditation or a diploma for example.
Online learning uses the latest computer technologies for training purposes. It can be done via a computer or any other portable electronic device. There are many online teaching methods that have been developed over time.
Thanks to the Saint-Bernard Academy, you will have the chance to learn at your own pace and in the environment of your choice. Using the device of your choice, you will progress in your training using different learning tools available to you:
Explanatory, interactive images associated with all texts;
Practical sessions, assisted by our automated module;
Multiple choice theoretical exams;
The possibility of questioning a professional at any time via email.
The training that we offer you allows a better assimilation of knowledge as well as faster learning of the chosen subject than traditional teaching.
Assimilation
The assimilation rate of knowledge is higher among those who take online courses than those who follow them in class.
Speed
Candidates complete their apprenticeship more quickly than those who follow a so-called classical education.
Better management
Since the material is taught in smaller units it is easier for the candidate to manage the information learned.
Up to 100% higher
The assimilation rate of knowledge can be up to 100% higher than for those taking comparable classes in the classroom.
45% less time
Online learning courses require on average 45% less time than conventional courses.
Learn your own rhythm and not that of the teacher or other students
Students can assimilate information at their own pace;
People can hover over whatever matter they know and study the new material in more detail.
Benefits on a personal level
Our training is available at all times, so that the candidate who wishes to take training does not have to wait for a trainer, or a training date is available to follow his training.
Lack of peer judgment in learning versus classroom
Students can voice their questions at any time through Client Services without having to worry about what other students will think. They can also complete their practices as well as their exams in private, without fear of failure since the covers are unlimited.
Personalized material content
Some of our courses are tailored to a target audience, to meet the specific needs of a group of individuals or an organization. Just add all the modules you need to meet your specific needs or those of your industry.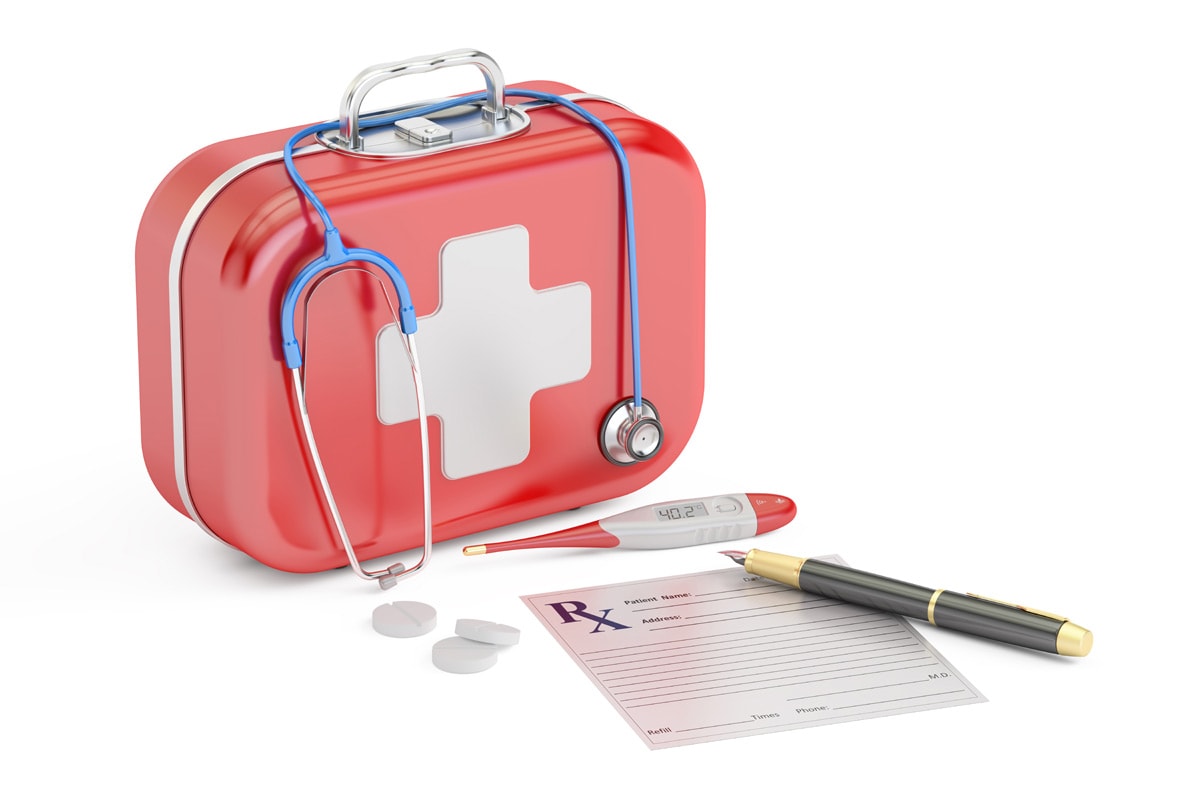 Uniformity of training content
All the training provided to students who follow our online courses is identical. Compared to traditional classes taught by different trainers or even at different times, the information provided may vary from one time to another.
Easy access from anywhere, at any time
Online training can be completed at times that suit you. All you need is a computer with access to the Web. We offer the possibility to download the learning modules to follow your training without internet access. You do not have to leave work for long periods of time or take a specific moment of your personal time to complete your certifications.
Ability to track your progress
You or an organization can automatically track your progress through St. Bernard Academy. The learning management system records the dates on which your training was taken, the time spent and the results obtained for each exam. Renewal dates and a variety of other information are also available.
Benefit from significant savings
In addition to reducing the duration of training, the use of our services eliminates the need to travel and related expenses. These savings are as well absorbed by the employee as by the employer. The candidate enjoys personal management of his time in connection with breaks as well as meal periods. A study published in Training Magazine found that organizations that use online learning programs rather than classroom courses save 50 to 70 percent in training costs.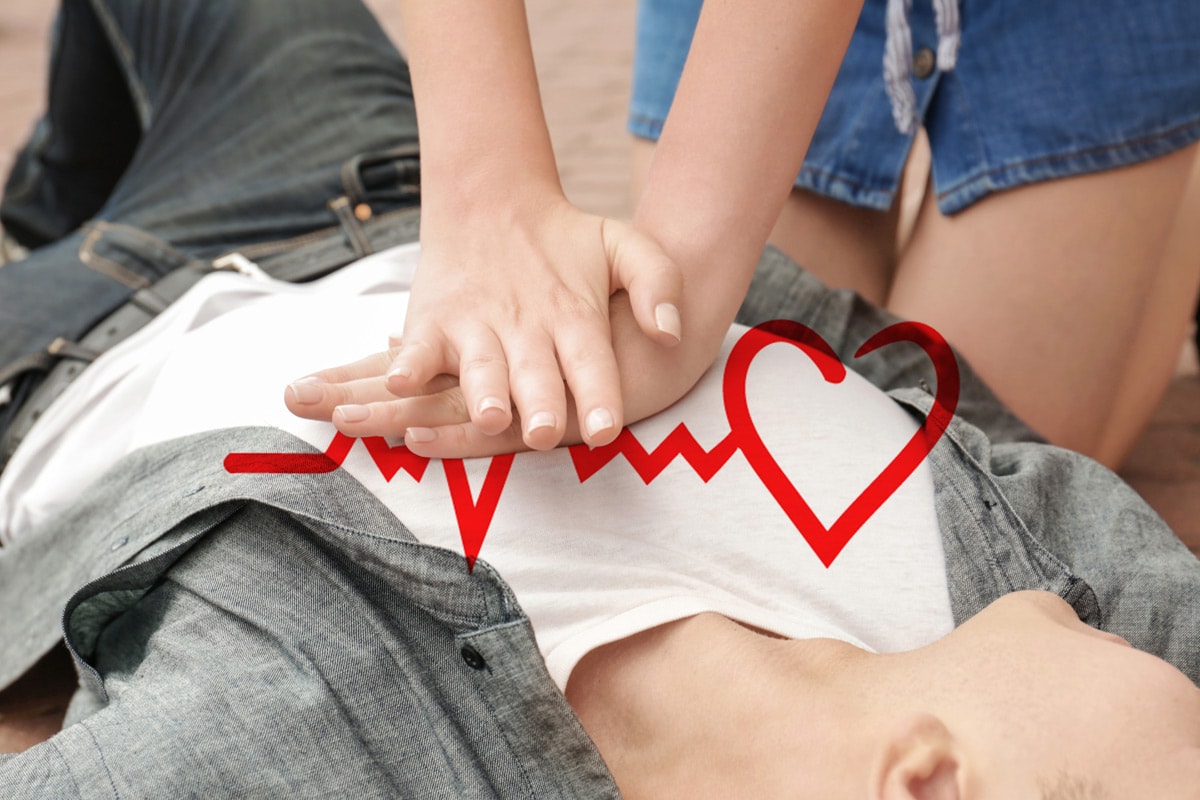 Our online learning courses are:
Professional writing
Written by health professionals working in emergency medicine.
Accuracy
The accuracy and timeliness of the information and the use of plain language.
Verified trainings
Reviewed by other experts working in the field of emergency.
Verified translations
Examined externally by translators for training purposes in English and French.