Tips for a healthy and safe holiday season!
Categories

Blog

Date

13 December 2021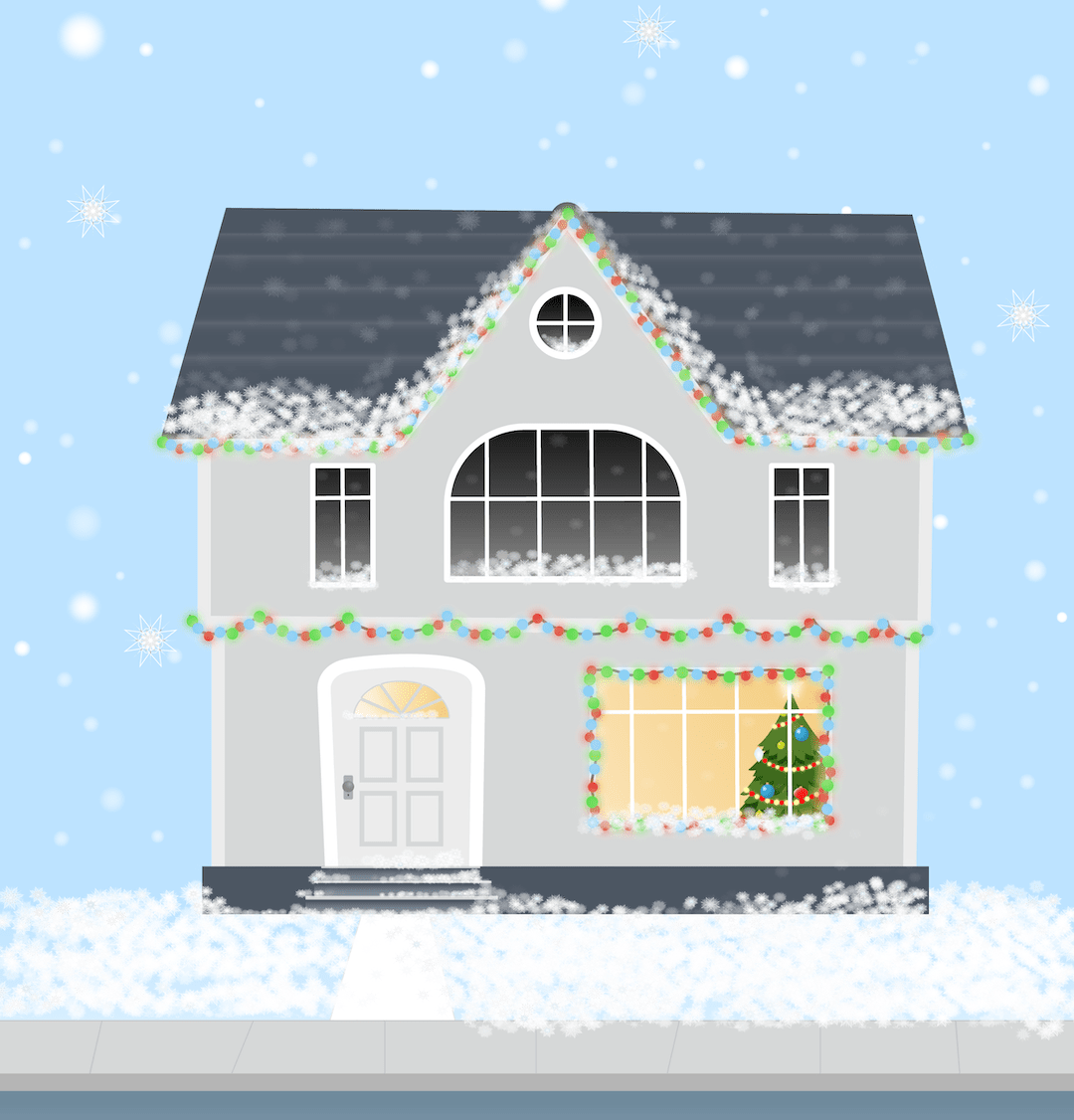 Singing and dancing while putting up your holiday decorations is good for your health.
It's true! Whether you're performing Winter Wonderland or Deck the Halls, studies have shown that singing can increase your antibody levels. SAccording to a study by the Frankfurt Music Institute, singing increases immunoglobulin A (antibodies) and decreases cortisol (stress hormone). On the other hand, if you are not a vocal performance enthusiast, simply listening to music can increase your dopamine (pleasure hormone) level by 6 to 9%. Moreover, if you add dancing to your singing routine, you will also improve your blood circulation, which will result in an increase in oxygen supply to your heart, brain and muscles.
Enjoy the celebrations of this festive season,
Here are 4 other holiday activities and traditions that are good for your health!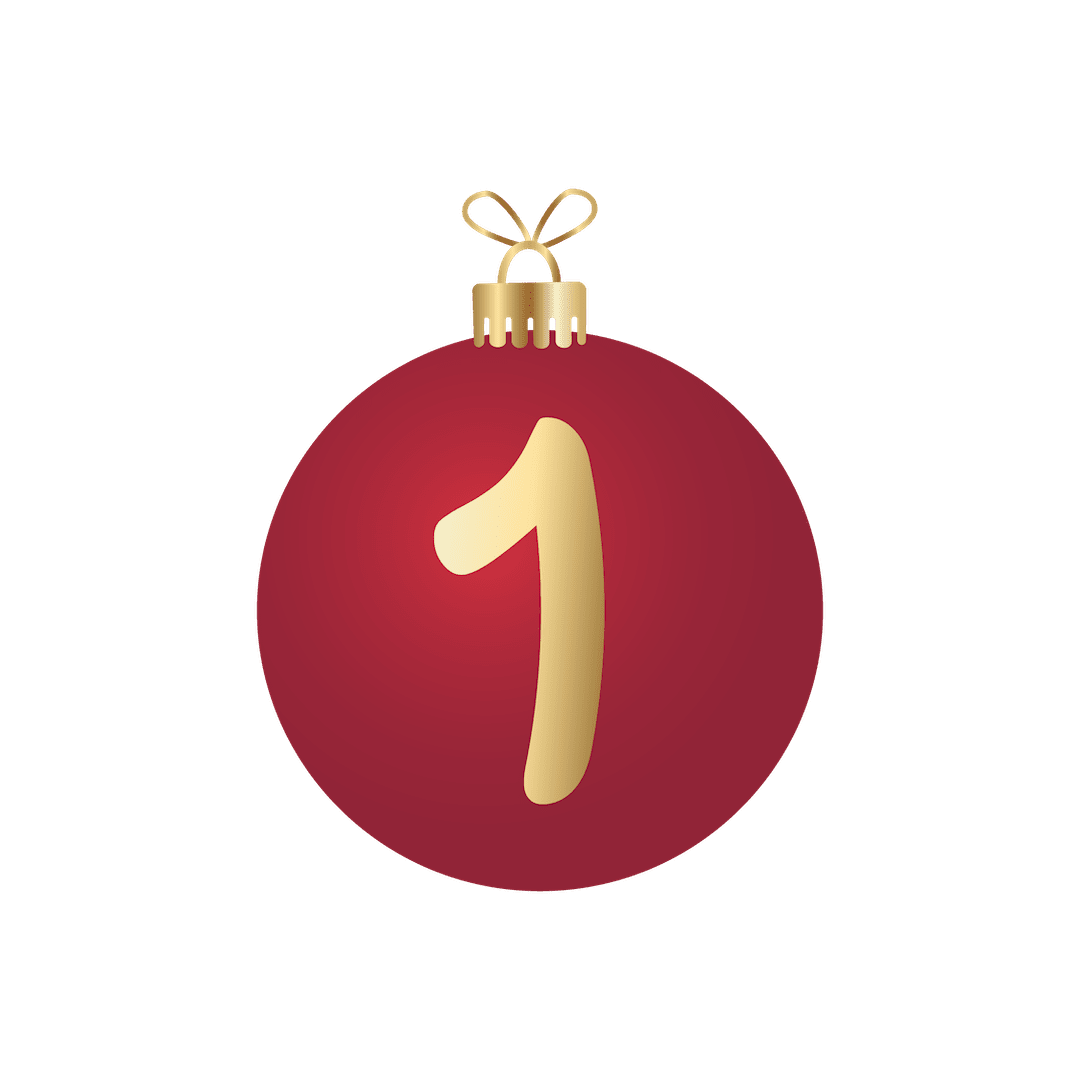 The sooner the better! Don't let the Grinches of this world discourage you from decorating early. If you can't contain your haste and enjoy putting up your decorations in November or as early as December 1st, your heart, both symbolic and physical, will thank you. Have fun putting up the tree, decorating it with lights and ornaments, and then watch it light up your home and your smile. This activity helps toéeclipse the stress and responsibilities of everyday life by bringing you back to a sense of childhood joy. This decrease in your stress and anxiety levels is good for your heart health. n fact, when you are tense, your heart works harder and your heart rate is faster. It is therefore good to reduce them, to reduce the risk of cardiovascular disease. This touch of enchantment in your home can make you happier and give your heart a little break.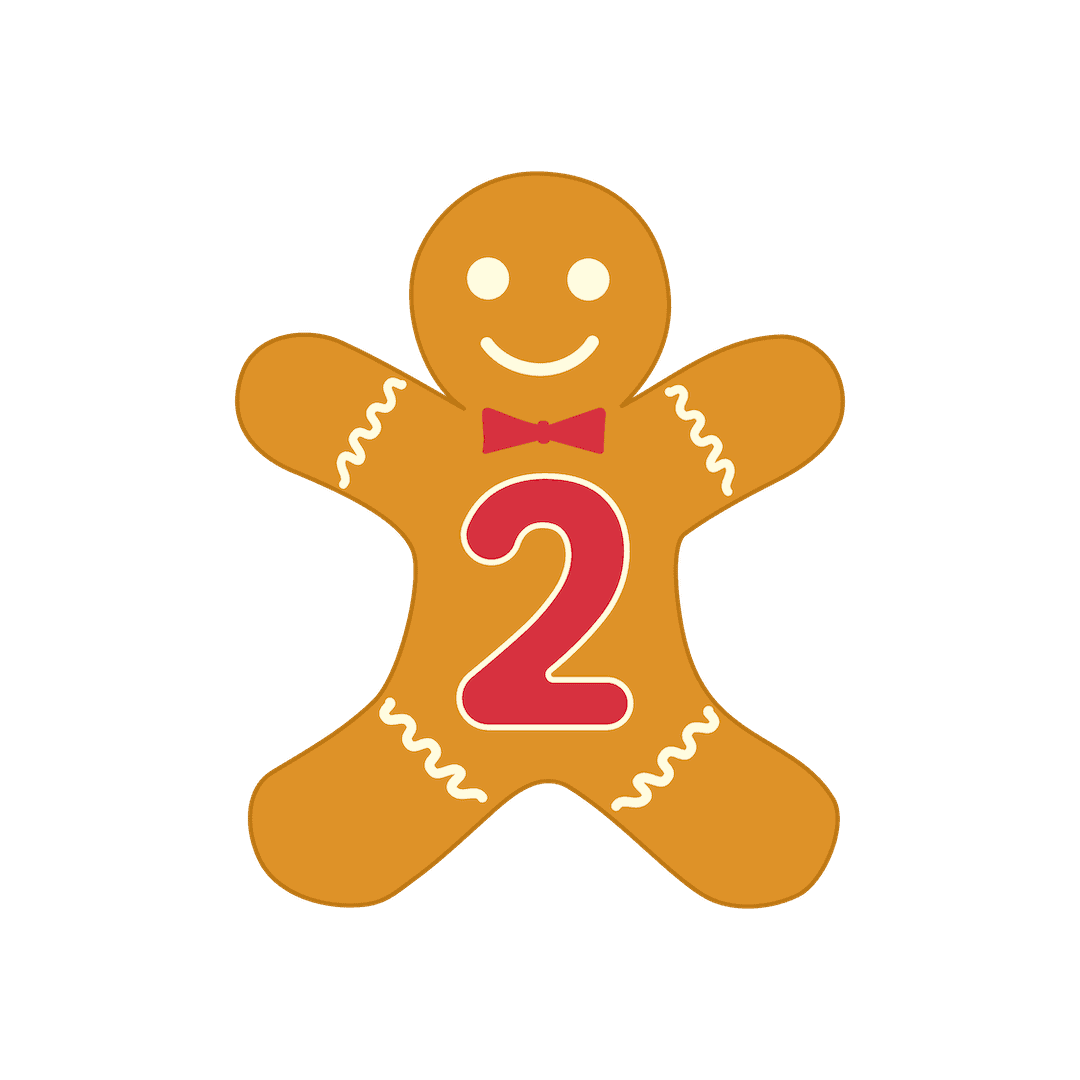 Cooking recipes with ginger and cinnamon
These spices, along with star anise and cloves, can help improve digestion and r reduce bloating and nausea . In addition to aiding digestion, thanks to their high content of antioxidants, minerals and fiber, cinnamon and ginger also relieve inflammation and boost the immune system. Although it is recommended to take an herbal tea with these spices before a meal, in order for them to be fully effective, this is still good news for gingerbread cookie and mulled wine lovers!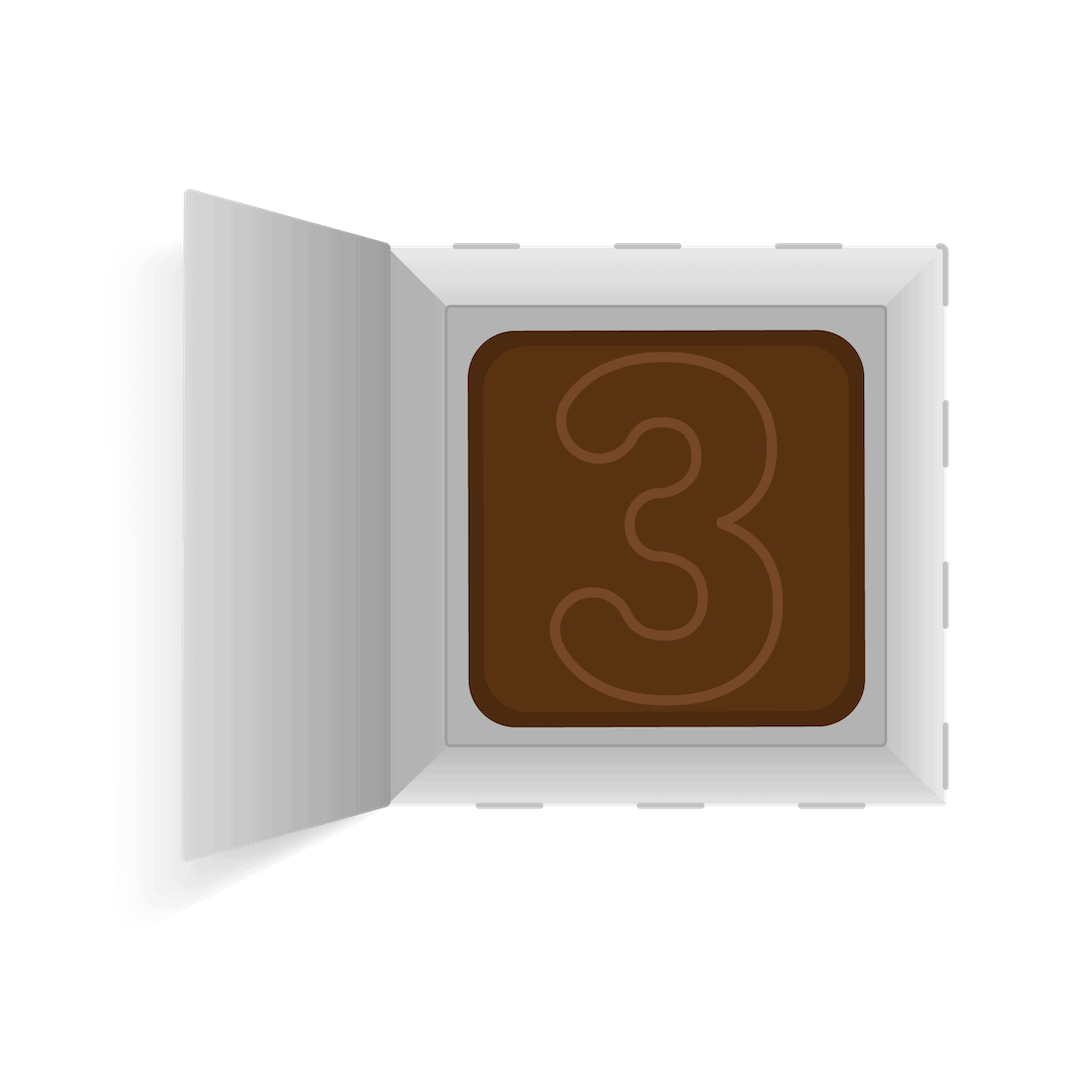 Counting the days with pieces of chocolate
That's right, we're talking about the famous advent calendar! If you have chosen a calendar containing dark chocolate, this little daily treat will help lower your blood pressure and your risk of cardiovascular disease. However, to improve heart health, dark chocolate should be consumed in moderation because the fat it contains makes it very caloric. In fact, it is recommended that you eat only one 100-gram piece of chocolate a day, containing at least 70% cocoa.⁠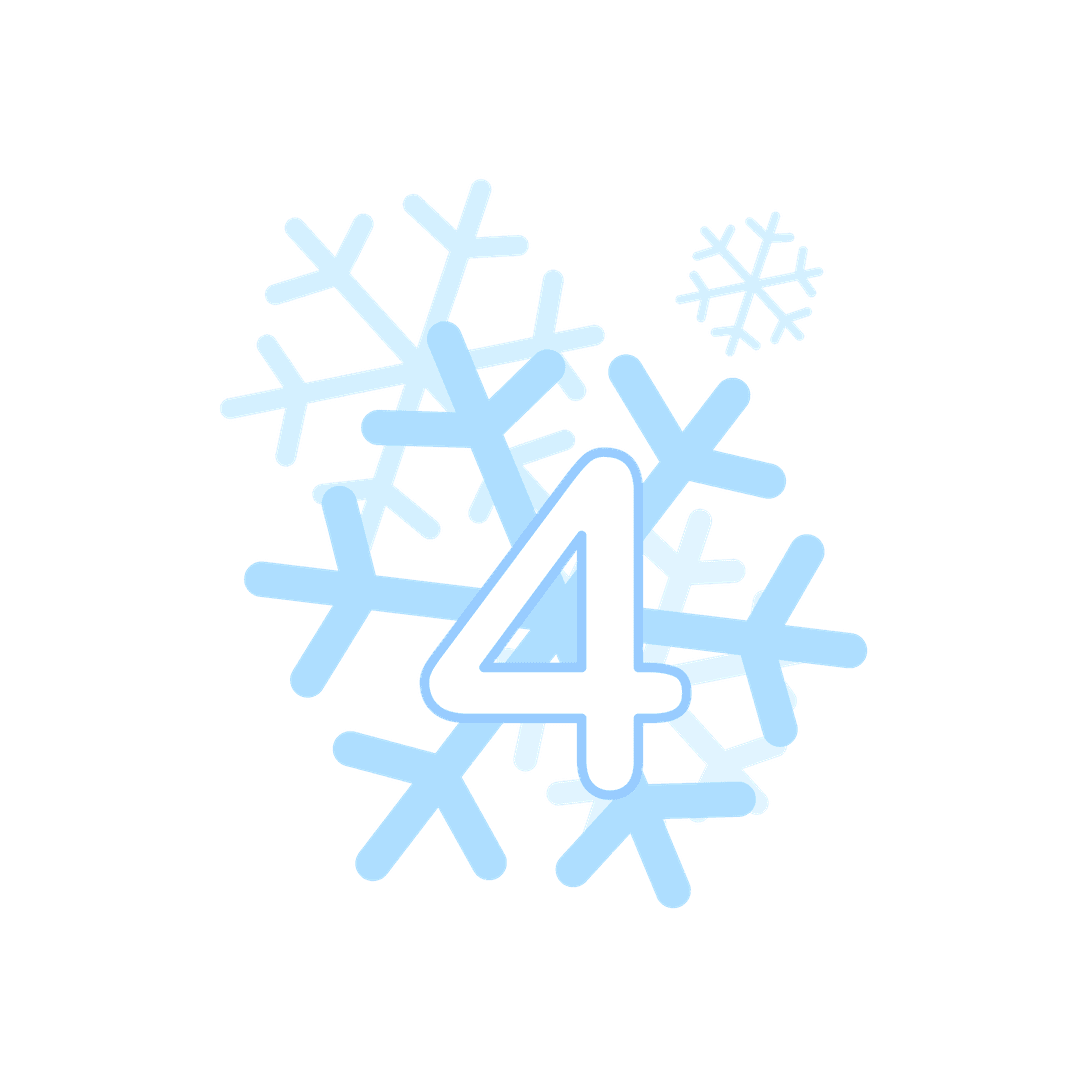 It's a great time to get out with friends and family for sledding, snowshoeing and making a snowman! Many will take advantage of the vacation season to spend quality time with family and friends. Winter outings are the order of the day. Not only are these outdoor activities great fun, but they also help counteract vitamin D deficiencies caused by lack of daylight. This vitamin intake helps reduce the risk of osteoporosis, heart disease and depression. In short, a minimum of 15 minutes of outdoor activity per day helps you burn some energy, improve your blood circulation and boost your vitamin D levels. It's excellent for your physical and mental health!
Holidays that go up in smoke or that end in the emergency room, it's not very jovial, is it!
Battery-operated toys When shopping for gifts for your children, grandchildren, or any other youngsters you care about, your choice may be electronic toys or greeting cards and musical books. Careful, some of these toys carry significant risks! If ingested, the small batteries they contain can cause burns to the esophagus, trachea and main artery. Unfortunately, these injuries can quickly become fatal. Here are a few tips to prevent this from happening:
Buy toys with battery compartments secured with screws.

Do not change the batteries in front of a child.

Store batteries in an unreachable place.
f your child accidentally swallows a button cell battery, do not make them vomit, drink or eat. Go to the hospital immediately. Toys that are too small Small toys, such as Lego blocks, are a choking hazard for children under 3. Unfortunately, according to the Canadian Paediatric Society, choking and suffocation account for almost 40% of unintentional injuries to infants under one year old. It is therefore essential to respect the recommended age on the packaging and ensure that toys, of which you no longer have the packaging, are larger than the fist of a child between 0 and 3 years old.
Your tree stands proudly in your living room, ready to brighten up your day, but is it properly installed? The scenario of the tree falling on a family member or guest is not unlikely, let alone harmless. A natural tree alone can weigh about 15 kilos. With lights, garlands and ornaments, the weight increases and the risk of injury if it falls on someone increases. It is therefore wise to install it in a place where it will not be in the way and to secure it on a heavy enough base to prevent it from wobbling.
A Christmas that goes up in smoke
30 seconds, that's the time you have to react before your natural tree is completely ignited! Indeed, a tree can quickly catch fire if the required precautions are not applied:
The tree, as well as gifts and any flammable decorations, should not be placed too close to a heat source..

It is important to follow the instructions on the packaging of the lights, e.g.: outdoor outside and indoor inside. It is also important not to overload the electrical outlets and to use power bars equipped with surge protection..

A natural tree must be watered daily! It is also recommended to spray its branches regularly, being careful to unplug the lights beforehand and not to water the more fragile decorations.
According to the French Agency for Food, Environmental and Occupational Health & Safety (Anses), every year, poison control centers receive between 60 and 80 calls for children under 15 years of age who accidentally put holly berries in their mouths. Of these cases, nearly 40% occur during the holiday season, due to their presence in Christmas decorations, such as wreaths. Holly, mistletoe and poinsettia are popular decorative plants during the holiday season. However, they are also poisonous. If ingested, they can cause symptoms of varying severity depending on the amount consumed. More specifically;
Holly berries

in small quantities (1 or 2 berries) will cause minor digestive problems. In larger quantities, they can cause vomiting, severe salivation, diarrhea and convulsions.

These berries will also cause significant digestive disorders in pets, as well as neurological disorders, such as drowsiness or coma.

Mistletoe,

in small quantities, will not necessarily cause symptoms, it can cause minor digestive disorders (e.g. diarrhea and vomiting). However, in larger quantities, the ingestion of mistletoe leaves and berries can cause serious cardiac symptoms (e.g., low blood pressure and heart rhythm disorders).

This plant is toxic, even lethal, to domestic animals and pasture grazers (cows, sheep, horses, etc.)

Poinsettia

can cause minor digestive disorders in children. However, the symptoms are more serious in domestic animals (digestive disorders, excessive salivation, etc.)
Receptions with less risks of getting hurt!
Very soon, the magic of the holidays will take over your minds and your evenings. Here are a few tips to make sure your celebrations with family and friends are magical and trouble-free.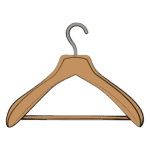 Store boots and coats in a smart place, out of the way (e.g. bath or closet). Otherwise, in the hustle and bustle of the party, a child, grandparent or a tipsy guest could stumble and get hurt.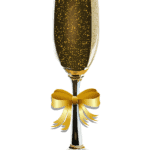 Keep glasses of alcohol away from little curious hands. If a child accidentally consumes a small amount of alcohol, it can cause blood sugar levels to drop (hypoglycemia) and even cause seizures. If this happens, give your child a sweetened drink (e.g., lemonade or grenadine). Do not hesitate to contact your regional Poison Control Centre if you are unsure or to go to the emergency room if there is a risk of alcohol poisoning.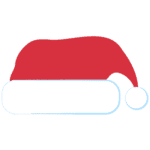 Don't force a child to sit on Santa's lap if they don't want to. If a child is reluctant to meet Santa, it's best to respect his boundaries and not insist. Let them observe from a distance and decide for themselves. This promotes better learning about individual boundaries and personal safety. Moreover, if he is forced to act against his will, he may try to escape the situation and accidentally hurt himself or someone else.
Article written in collaboration with Laurie Levesque, content creator for the Saint-Bernard Academy