In November, let's fight prostate cancer!
Categories

Blog

Date

2 November 2020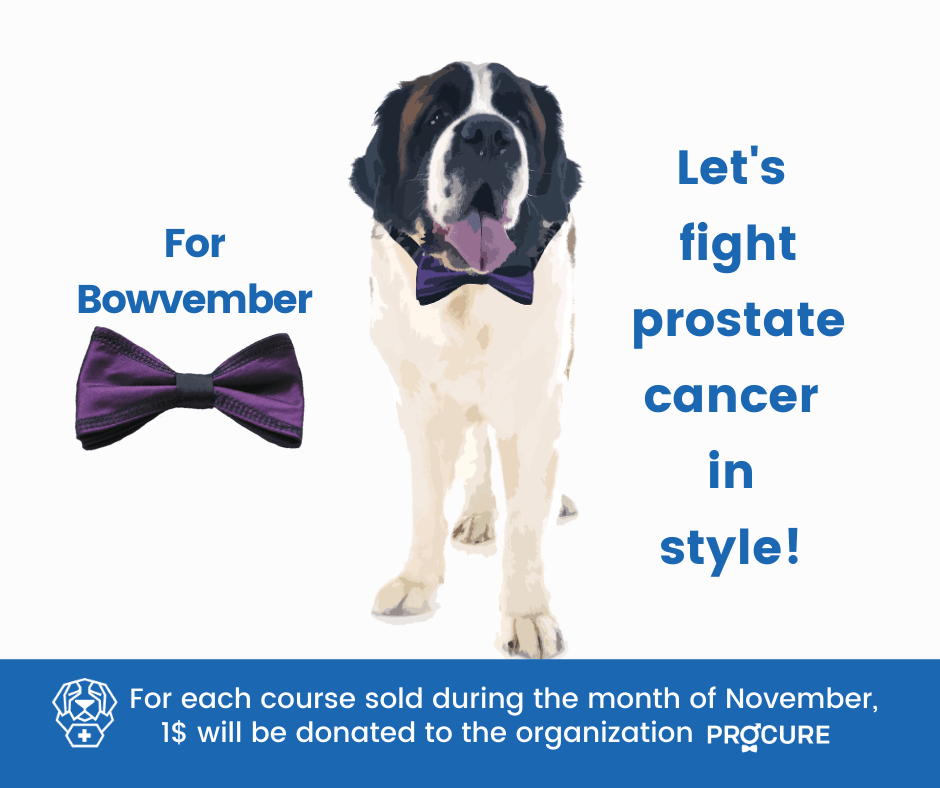 Moustache Month has begun
Yes, we are talking about the famous Movember movement that supports the fight against prostate cancer! In honor of this event, let's talk a little bit about this important cause. We'll introduce you to the origin of the Movember, the birth of the Quebec Bowvember movement and our organization's commitment to this cause. We will conclude with a few tips on how to reduce the risks of prostate cancer.
Moustaches that come from afar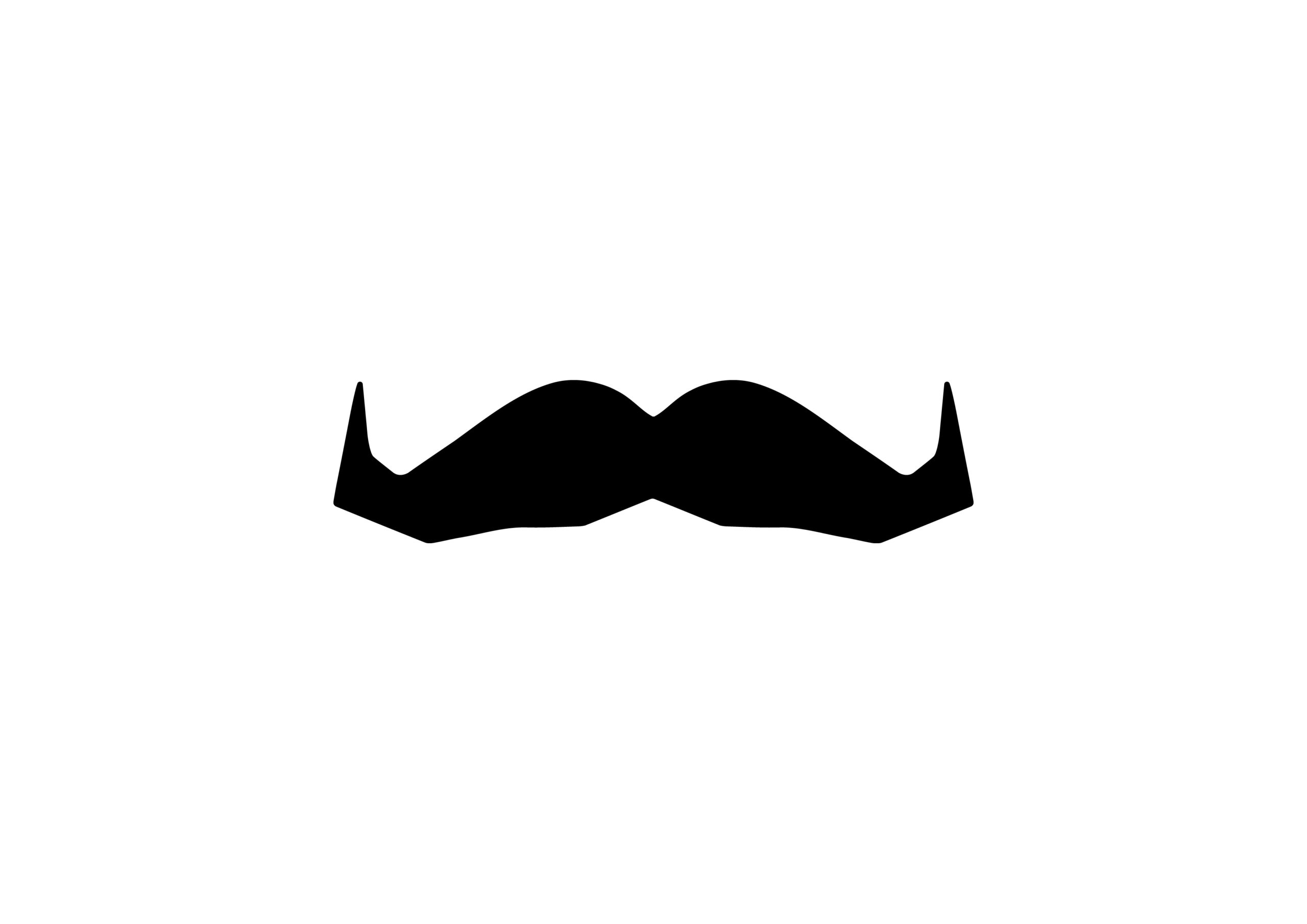 It all started in 2003 in a bar in Melbourne, Australia. Travis Garone and Luke Slattery were just hanging out together for a drink when the idea of growing a moustache to raise money for prostate cancer came up.
With the support of the Prostate Cancer Foundation of Canada, Canadians joined this movement in 2007.
Over the years, the Movember has expanded and gradually gained a worldwide reputation. Between 2003 and 2017, the funds raised by the Movember Foundation have financed more than 1,250 men's health projects.
A new Quebec movement to fight with style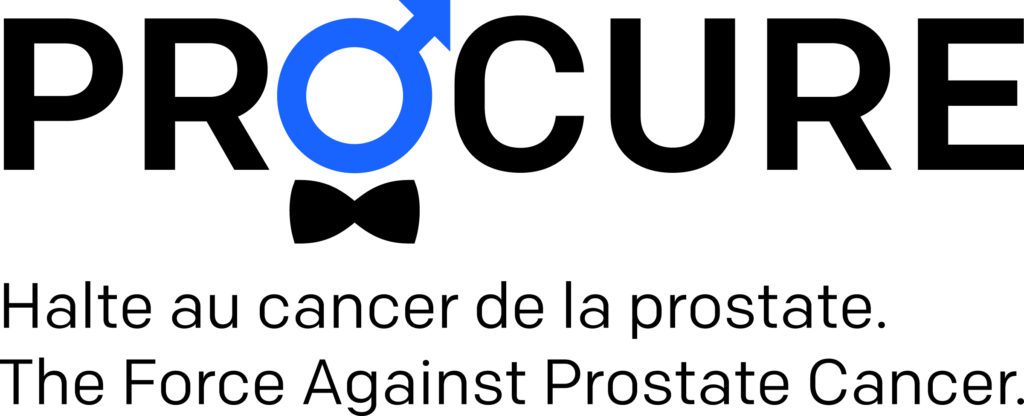 The Quebec charity PROCURE was created in 2003 with the mission to raise awareness, support and inform people affected by prostate cancer. It also aims to promote and contribute to research on this cancer.
In 2014, the organization launched the Bowvember movement in order to offer more resources and information to concerned Quebecers, as well as to further support research aimed at preventing and fighting prostate cancer.
Now in its 7th edition, this initiative offers an elegant strategy that allows men and women to contribute to the cause. Each year, the organization offers Quebecers the opportunity to purchase and proudly wear the annual edition of the PROCURE bow tie.
By encouraging people to share their contributions, for example by using the hashtag «#Bowvember » on social media, the movement also acts as an expression of solidarity with men suffering from prostate cancer.
Our commitment to the cause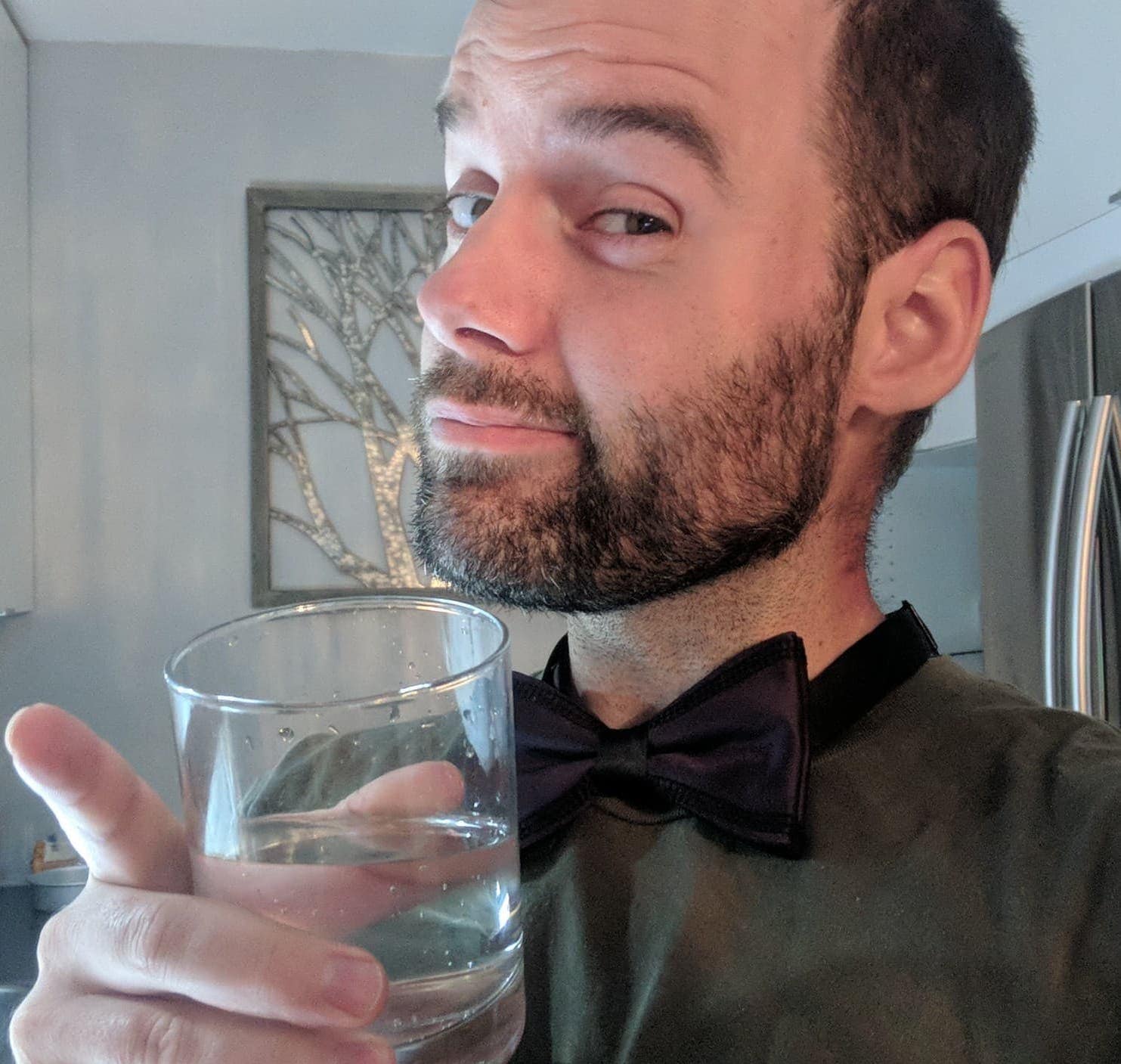 To support this movement and the fight against prostate cancer, the team of the St. Bernard Academy will proudly wear their bow tie throughout the month.
We also commit to donate 1$ to PROCURE for each course sold in November.
During the month, we will also be offering the opportunity for two members of our community to win their own bow tie in game contests on our Facebook page (@Academiesb).
#Bowvember

– We do it for…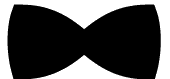 All fathers, spouses, brothers, friends, etc.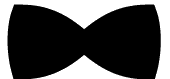 All men who may one day be diagnosed with prostate cancer.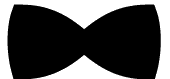 All men who may one day feel the distress that follows this diagnosis and who will need support.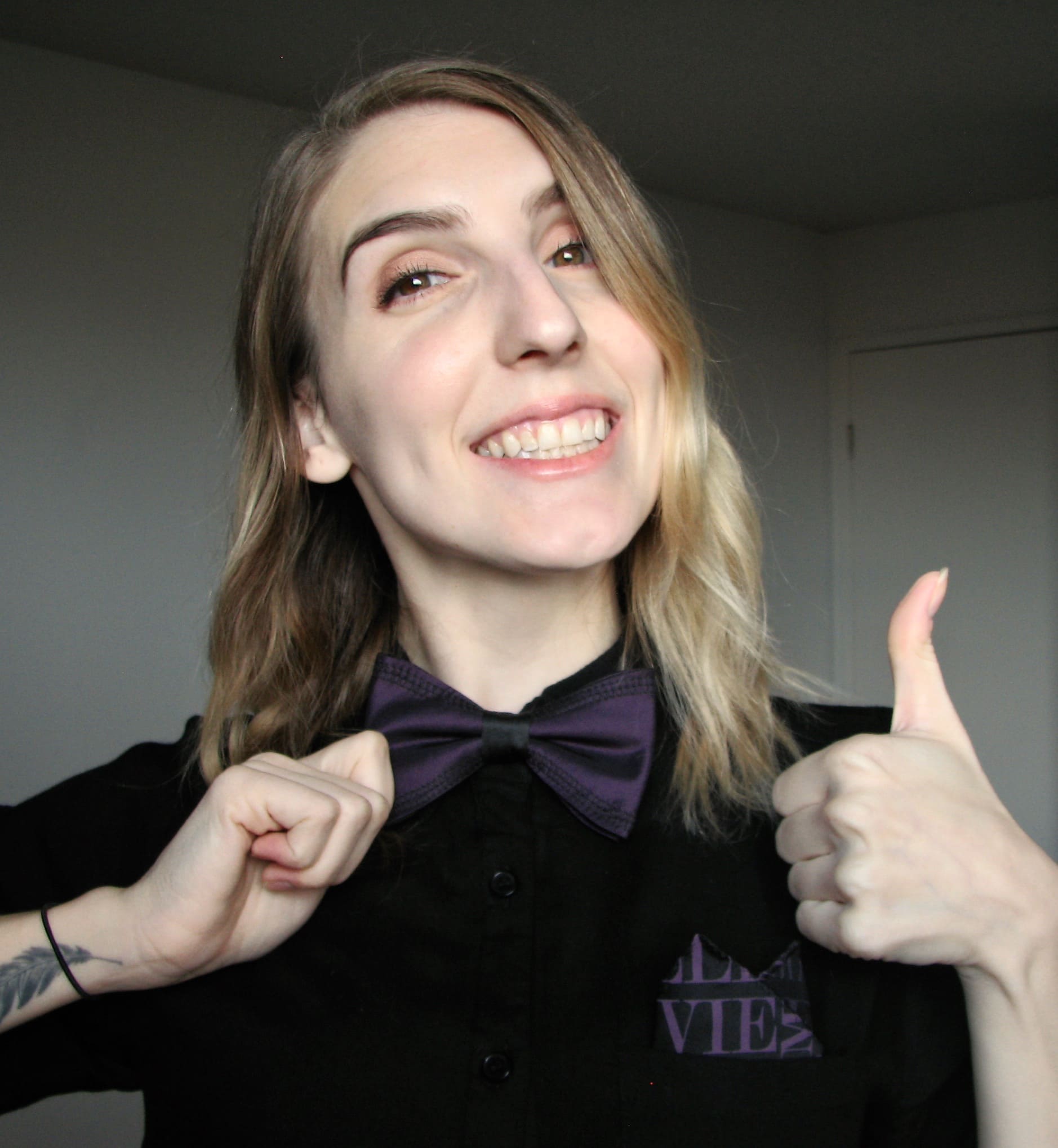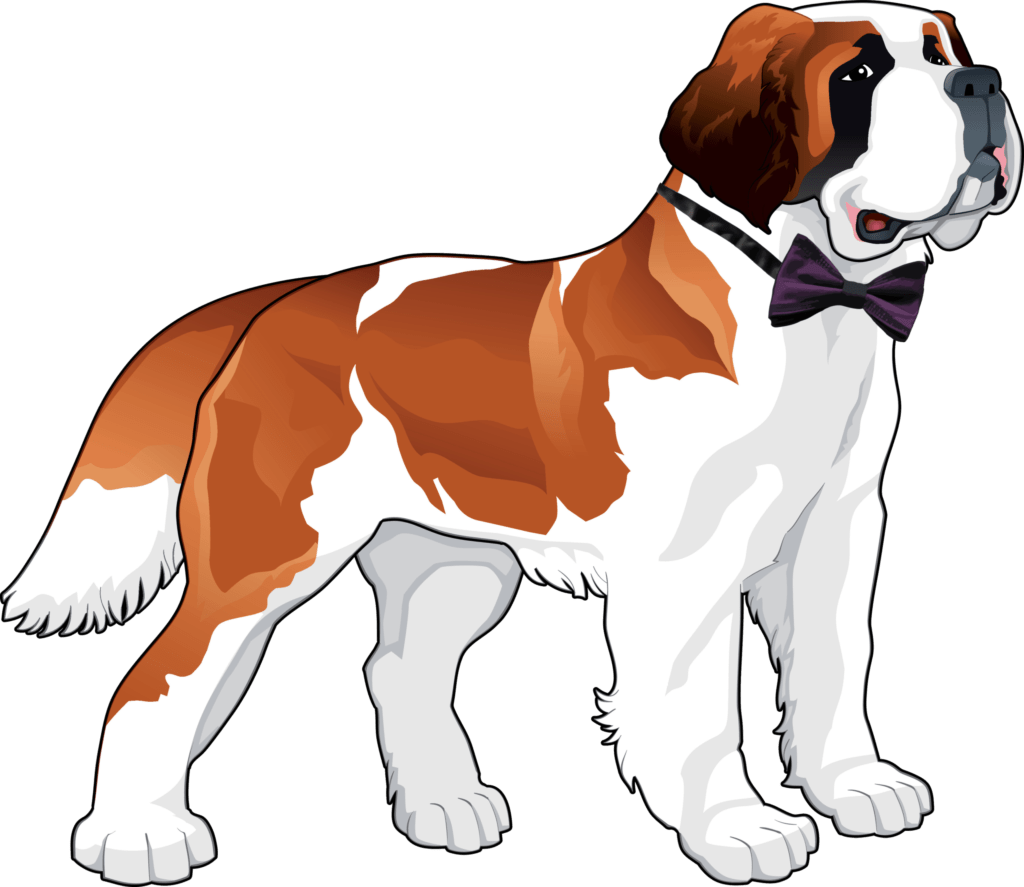 Each person who will proudly buy and wear the
PROCURE

bow tie will be contributing to the "

Butterfly Effect

".
In other words, for the 12 Quebecers a day who will be diagnosed with prostate cancer, that represents :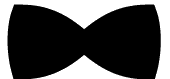 Access to more support and information resources.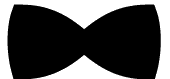 Easier access to help and advice from a health professional.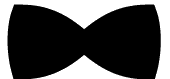 Improved chances of receiving an earlier diagnosis and more effective treatments.
You also want to contribute to the butterfly effect?
Here is the link to get your own PROCURE bow tie or simply to make a donation to the organization: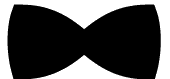 https://jelefaispour.procure.ca/en/donate?u=5890
If you join the movement, we invite you to let us know on our Facebook page (@AcademieSB) and share why or for whom you are doing it.
Advices to reduce the risks of prostate cancer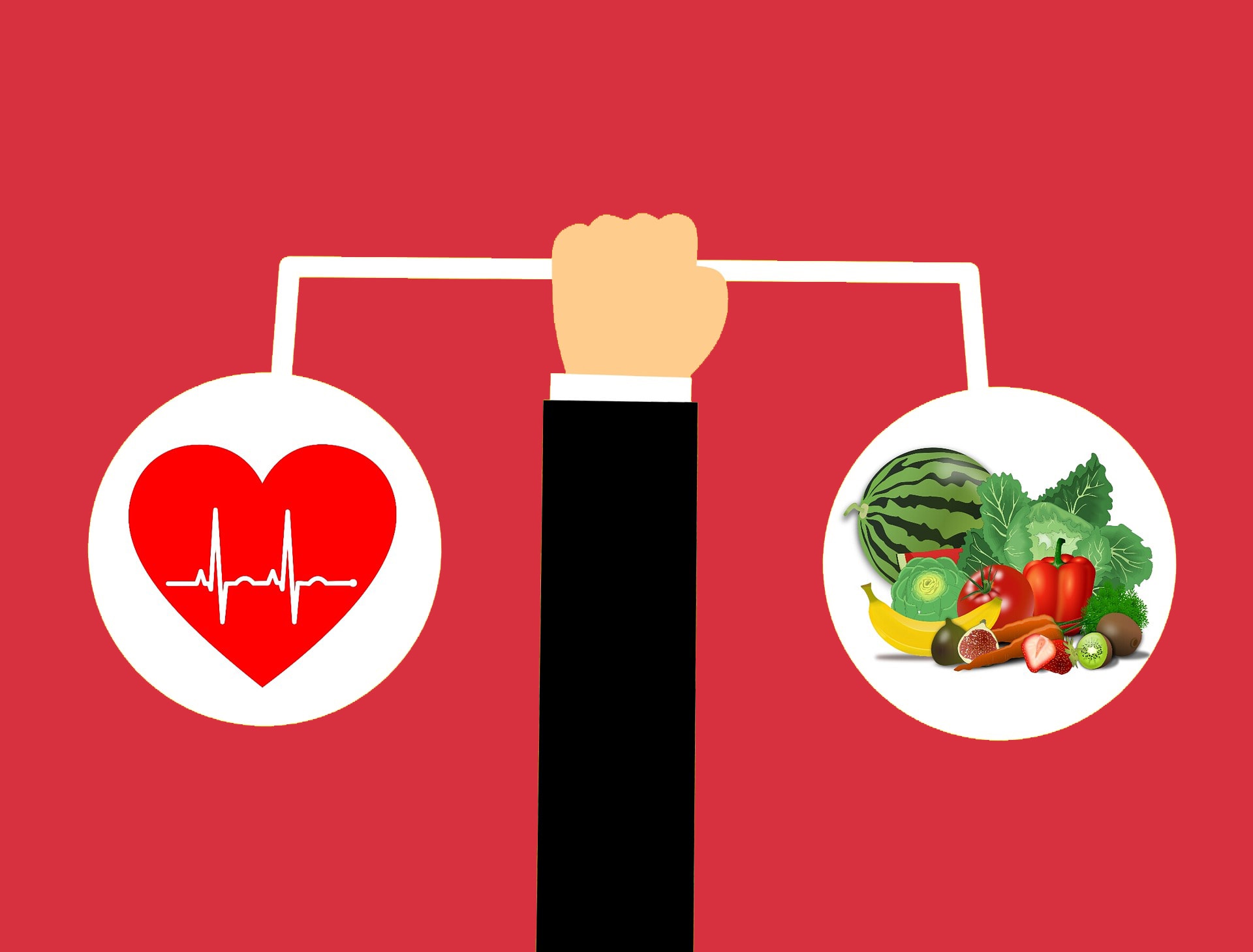 Numerous studies have shown that maintaining healthy habits, such as a balanced diet and an active lifestyle, may help reduce the risk of prostate cancer, slow its progression and reduce some of the side effects of treatment.
Healthy nutrition for a healthy body
According to several studies, certain foods may increase the risk of developing prostate cancer. For example, it is recommended to reduce the consumption of ;
red or processed meats ;
calcium-rich foods ;
products that are high in trans or saturated fats.
As such, a healthy and balanced diet can reduce the risk of cancer by meeting the nutritional requirements essential for good health and helping to maintain a healthy weight.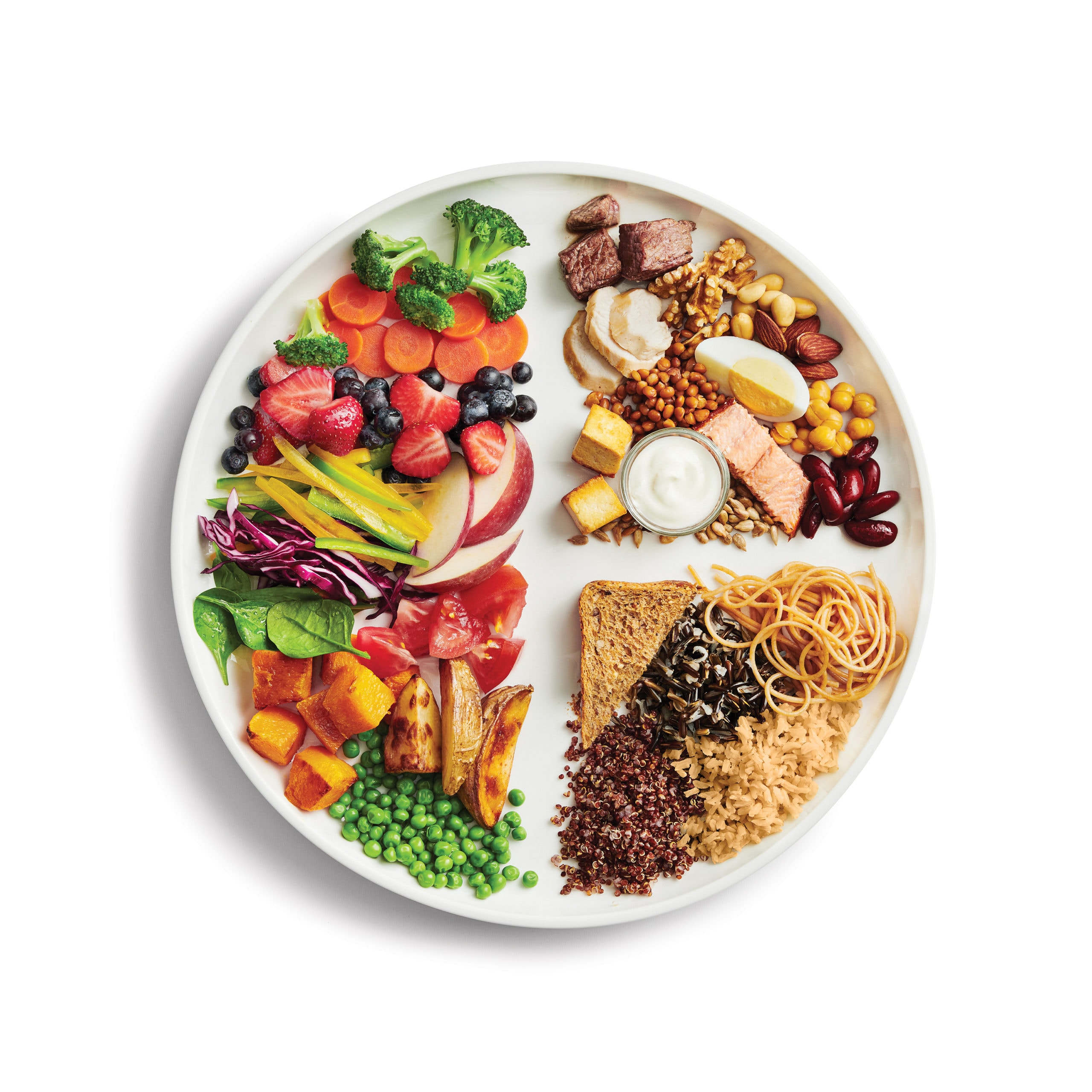 Exercises that can make all the difference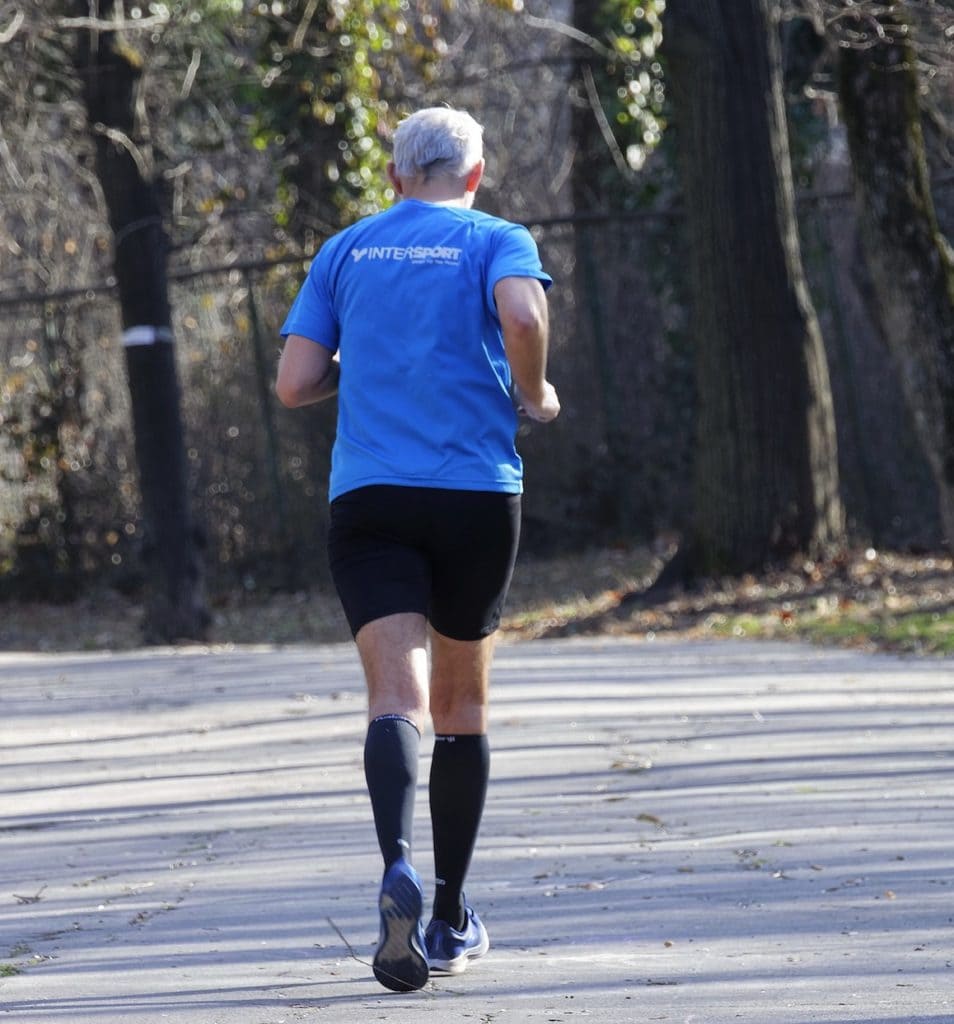 Lastly, a minimum of 2.5 hours of physical exercise per week is recommended.
Just going out for a walk can make all the difference. In fact, a simple 20-minute walk a day could reduce the risk of cancer by 30%.
Have you or a member of your family received this diagnosis?
The organization PROCURE has a free phone line available 24/7 to support you and answer your questions:
1 855 899-2873
You can also visit their academiesb.comsite to learn more about this cancer: