History of CPR
Categories

Blog

Date

2 January 2019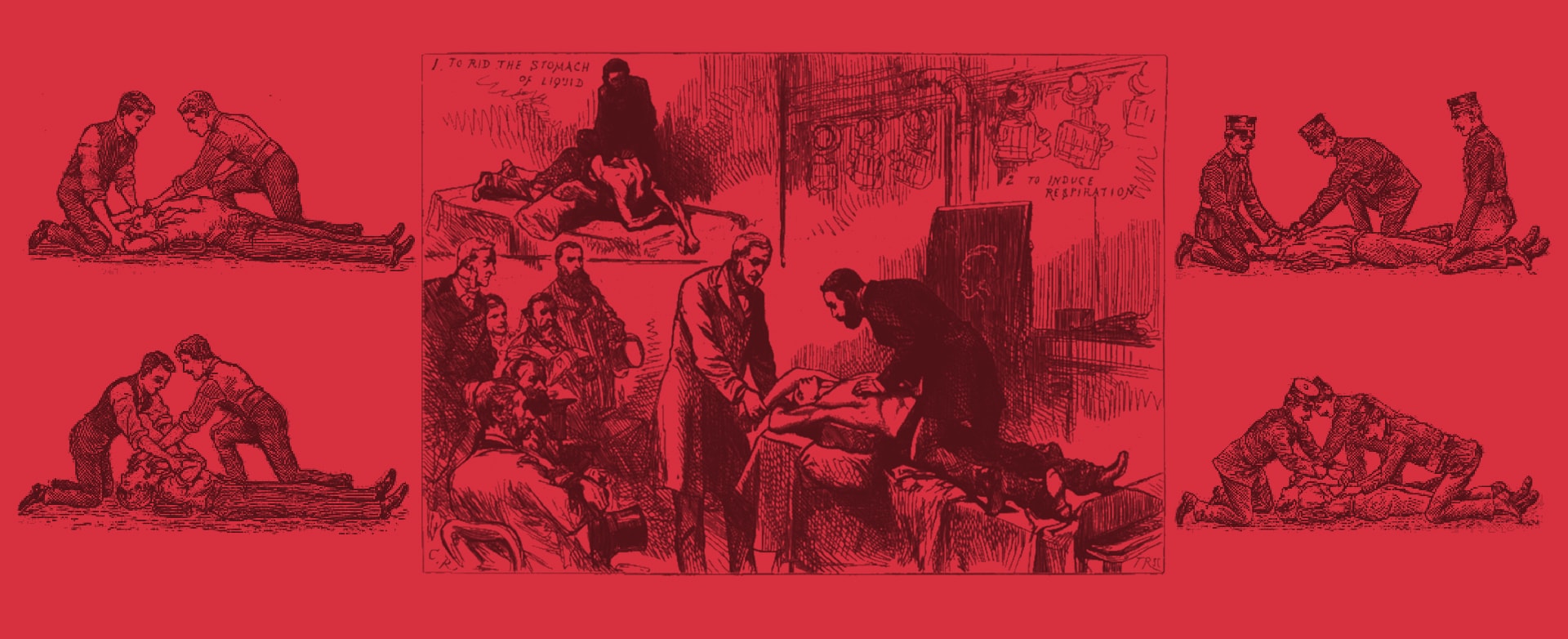 In 1740, the Académie des sciences de Paris recommends mouth-to-mouth and chest massage in order to rescue drowned victims of the Seine River. A decade later, organisations throughout Europe made similar recommendations, starting with England and the Dutch Republic (the Netherlands at the time). However, CPR standards only appeared 200 years later, in the 1950s.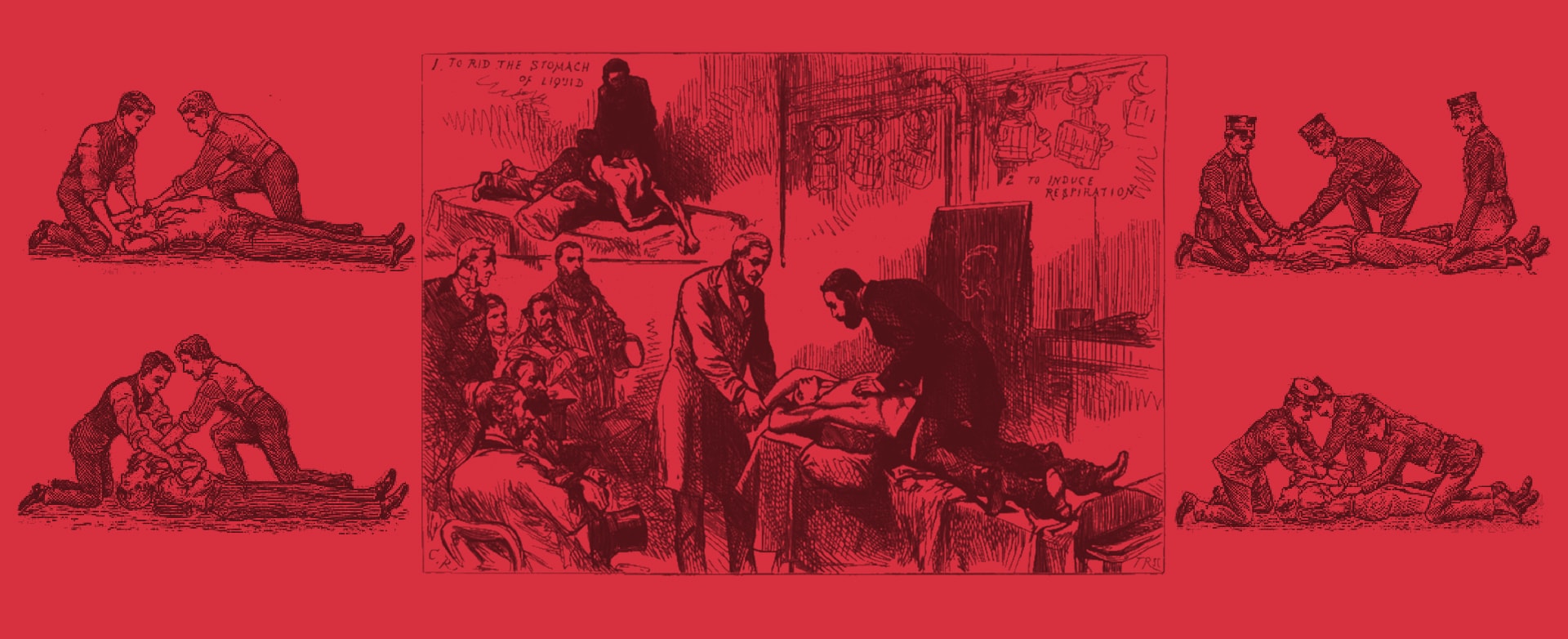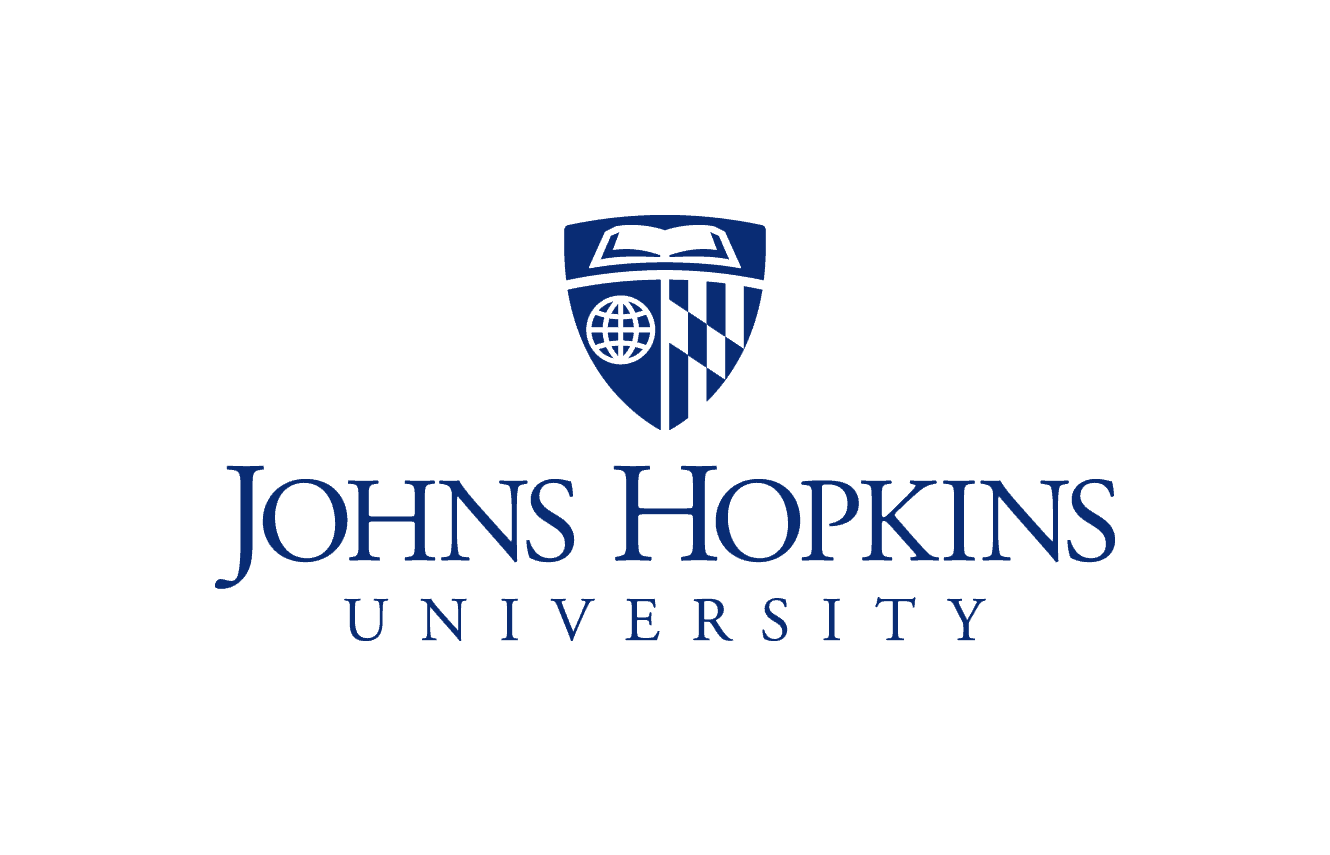 Johns-Hopkins University
In 1958, researchers at Johns-Hopkins University discovered by chance that by performing chest massages on an animal suffering from ventricular fibrillation, they could obtain a femoral pulse, which directly led to CPR as we know it today. While open chest cardiopulmonary resuscitation was already well in use in hospitals, the closed-chest cardiac massage method was now born. A few years later, Dr. William B. Kouwenhoven, from the same institution, engineered and created the first closed-chest defibrillator, developing a device capable of sending electric shocks in order to resuscitate an adult heart spontaneously. In other words, the 1950s were crucial in the history of modern emergency cardiac care.
Dr. Fred Wilson
In 1964, Canadian Dr. Fred Wilson was the leader in creating a resuscitation team in his hospital. While helping a patient suffering from a cardiopulmonary arrest with CPR, one of the nurses had to get a defibrillator from an operating room. While the story ends well, with a full recovery from the patient, Dr. Fred Wilson saw the need for a faster response and tool availability, which led to a dedicated resuscitation team, as well as creating his own "emergency cart," where a defibrillator would always be ready on hand.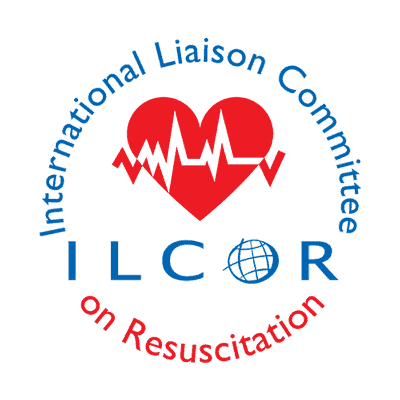 The International Liaison Committee On Resuscitation (ILCOR)
Since cardio-vascular resuscitation offers the best chance of survival for RCA victims, medical experts thought it was necessary to teach this procedure to everyone. However, medical and legal aspects made these teachings a difficult task. Canadian Dr. Anthony Graham, a cardiologist, accepted this colossal challenge alongside colleagues from the American Heart Association. Thanks to his teaching methods, nearly 500,00 Canadians now learn CPR every year.
The ILCOR (International Liaison Committee On Resuscitation) meets every five years to review and create new recommendations to improve the teachings of resuscitation and first aid, ensuring continuous improvements of CPR by examining the latest scientific breakthroughs and working tirelessly to improve the technique and practice of cardiopulmonary resuscitation.
An innovative teaching method
Since more people are now trained in CPR, many public spaces have acquired Automatic External Defibrillators (AED). This device significantly increases the chances to resuscitate a person who has suffered a cardiac arrest. It is therefore in everyone's interest to be able to benefit from it. Many companies subsidise the purchase of an AED for their community, while some municipalities make them available in some of their public spaces, such as arenas and recreation centers.
The St-Bernard Academy proudly stands out by offering CPR and first aid online training. Now more than ever, people can benefit from knowledge allowing resuscitation thanks to our innovative teaching method
Notable dates
Discover the historical events of CPR