Why choose online learning?
Categories

Blog

Date

2 January 2019

Information and communication technologies for education
The Internet and the advent of new technologies make information sharing much more accessible for everyone. We can already find a variety of training courses online, whether vocational or academic. Several online tools are available to students wishing to achieve certification, accreditation, or a diploma. Online learning uses the latest computer technologies for training purposes. It can be done with any device connected to the Internet. There are many online teaching methods that have developed over time.
These technologies have enabled the Saint-Bernard Academy to offer you the chance to learn at your own pace, in the environment of your choice, and using your preferred device. You will advance through your training by using the different learning tools available to you:
Explanatory and interactive images associated with readings;
Practical sessions assisted by our automated module, as well as our "CPR – ASB" mobile app;
Multiple choice evaluations;
The opportunity to ask your questions to a professional at any time by email.
The courses we offer allow you to better understand as well as faster learning of the chosen subject.
Various studies have shown that e-learning allows:
A better understanding
Knowledge retention can be 100% higher in people who take online courses compared to those who take comparable classroom courses.
A faster understanding
Online courses require on average 45% less time to complete. Therefore, candidates are usually able to finish their courses more quickly.
A better learning pace
No need to adapt to a faster or slower pace than you need, you make your own based on your needs and your capabilities.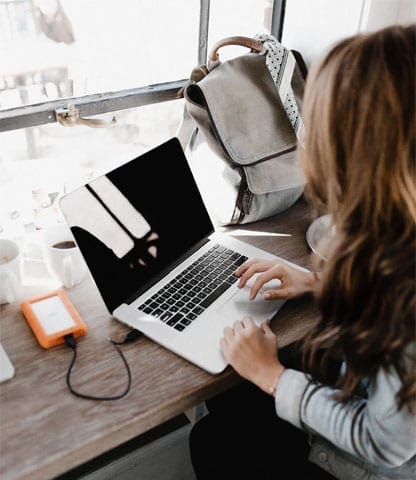 Learn at your own pace
Each student is different. They can learn at their own pace without having to adjust for a teacher or colleagues;
If a student already possesses certain knowledge, they can go faster, they can also spend more time, as needed, on new material.
Learn your way, without judgment
Students can ask questions at any time by e-mail without having to worry about what other students think. They can also practice as well as take the exams in private, without fear of failure since there is the possibility of retakes.
Content consistency
The courses offered by Académie Saint-Bernard will never be influenced by a teacher's interpretation. The quality of a traditional class will often vary from one teacher to the other.
Anywhere, anytime
Online classes can be taken at any time and anywhere as long as you have a device that can connect to the Internet. The student can also download the course material in advance to access the content offline. As such, the student doesn't have to leave work or dedicate several days to complete a course.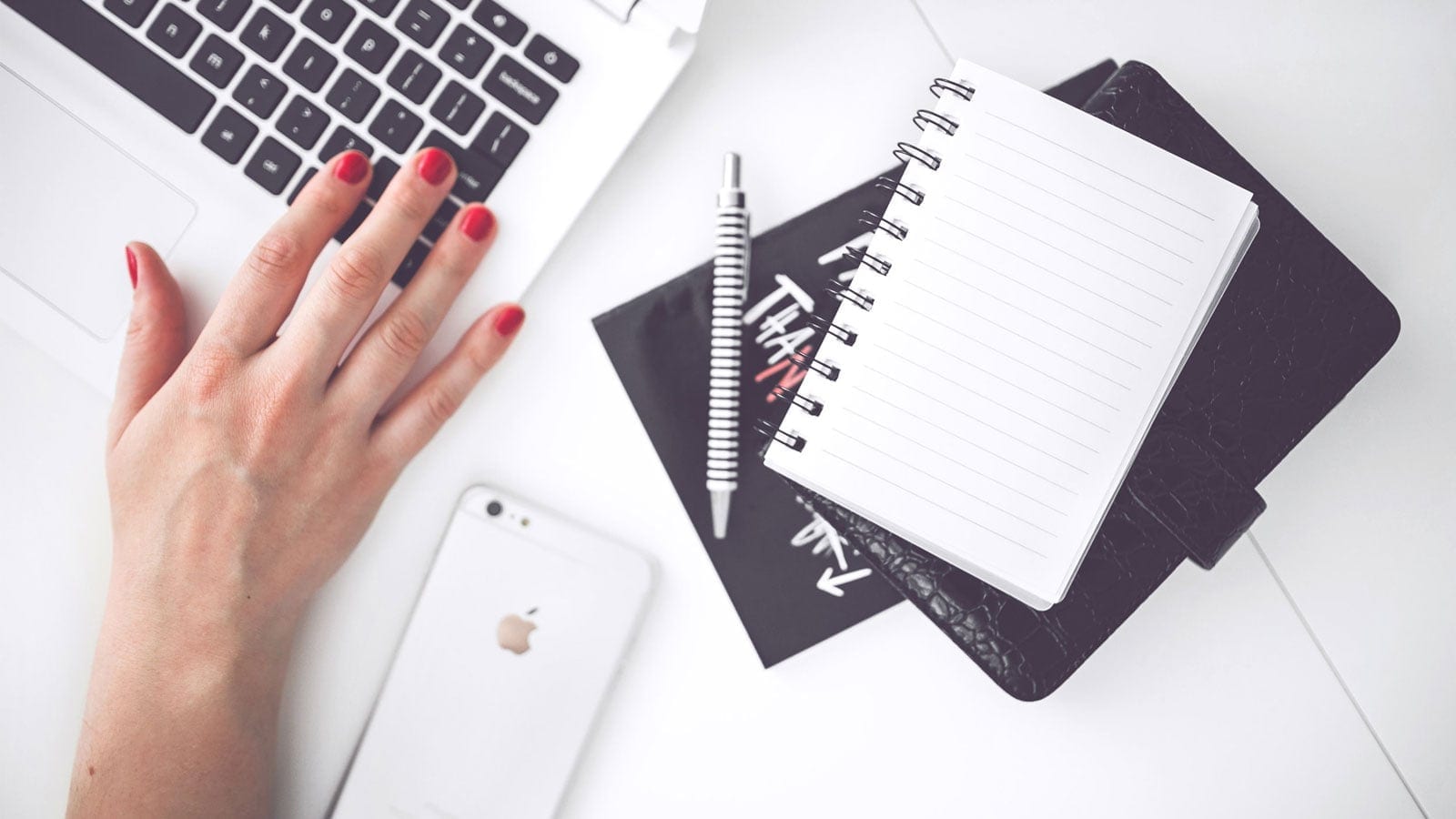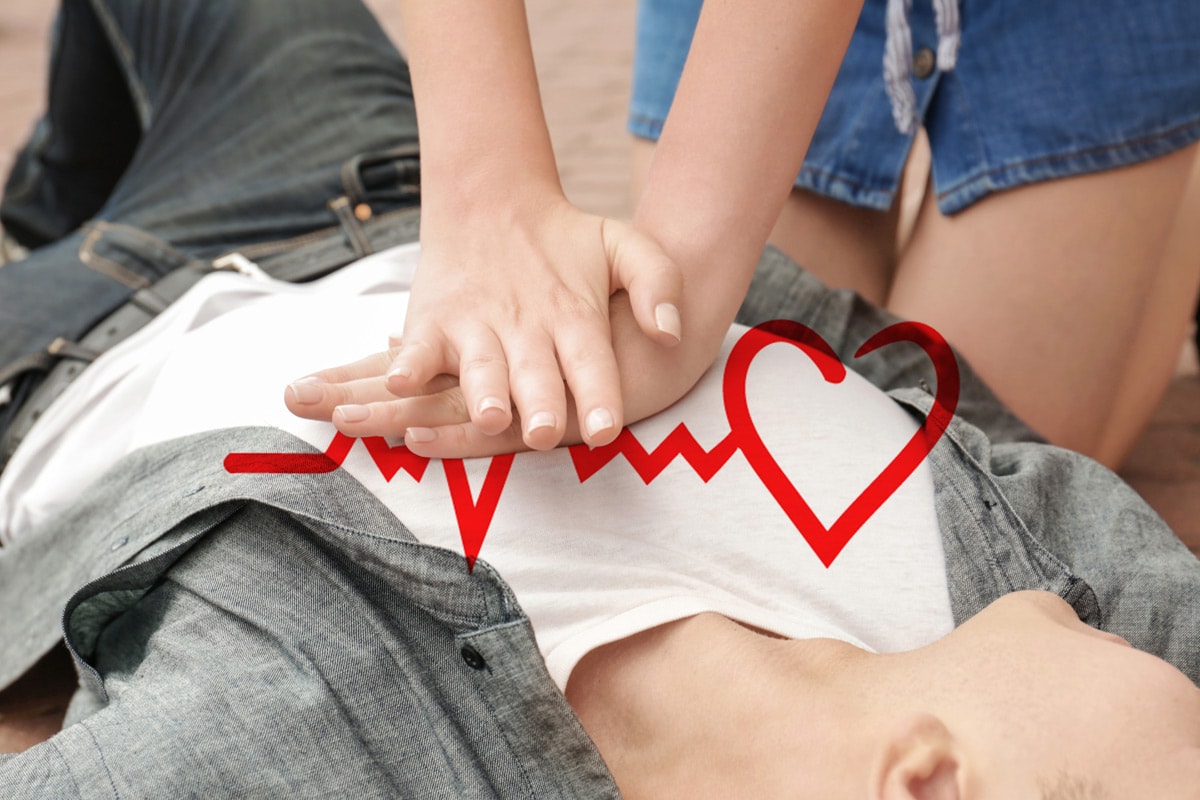 Progression and success tracking
The student, or the organization that registered them, can automatically track their progress throughout the different courses. Our system keeps track of the exact time at which a course was completed, the time spent learning, as well as the different results for each examination. This also allows the student to know, among other things, when to renew their certification.
Lower costs
Online courses, like the ones offered here at the Académie Saint-Bernard, removes travel expenses usually encountered in taking traditional courses. These savings affects the student, as well as the employer. The student benefits from better time management from online courses as well. According to a study according to the Training Magazine, organizations using e-learning save 50 to 70% in training costs compared to traditional classroom courses.
STUDIES ON ONLINE LEARNING


Study 1: Comparative analysis between traditional CPR courses and self-study courses.
This study measures how well students retain CPR skills learned in a traditional Cardio Rescue course compared to a self-study course. It reveals, among other things, that the performance of self-trained students was mostly superior to traditionally trained ones.
Study 2: Can e-learning replace classroom learning?
This study is the result of a collaboration between the University of Maryland and the University of Arizona. This study examines the recent breakthroughs in the field of e-learning and offers experimental results, comparing them to traditional classroom learning.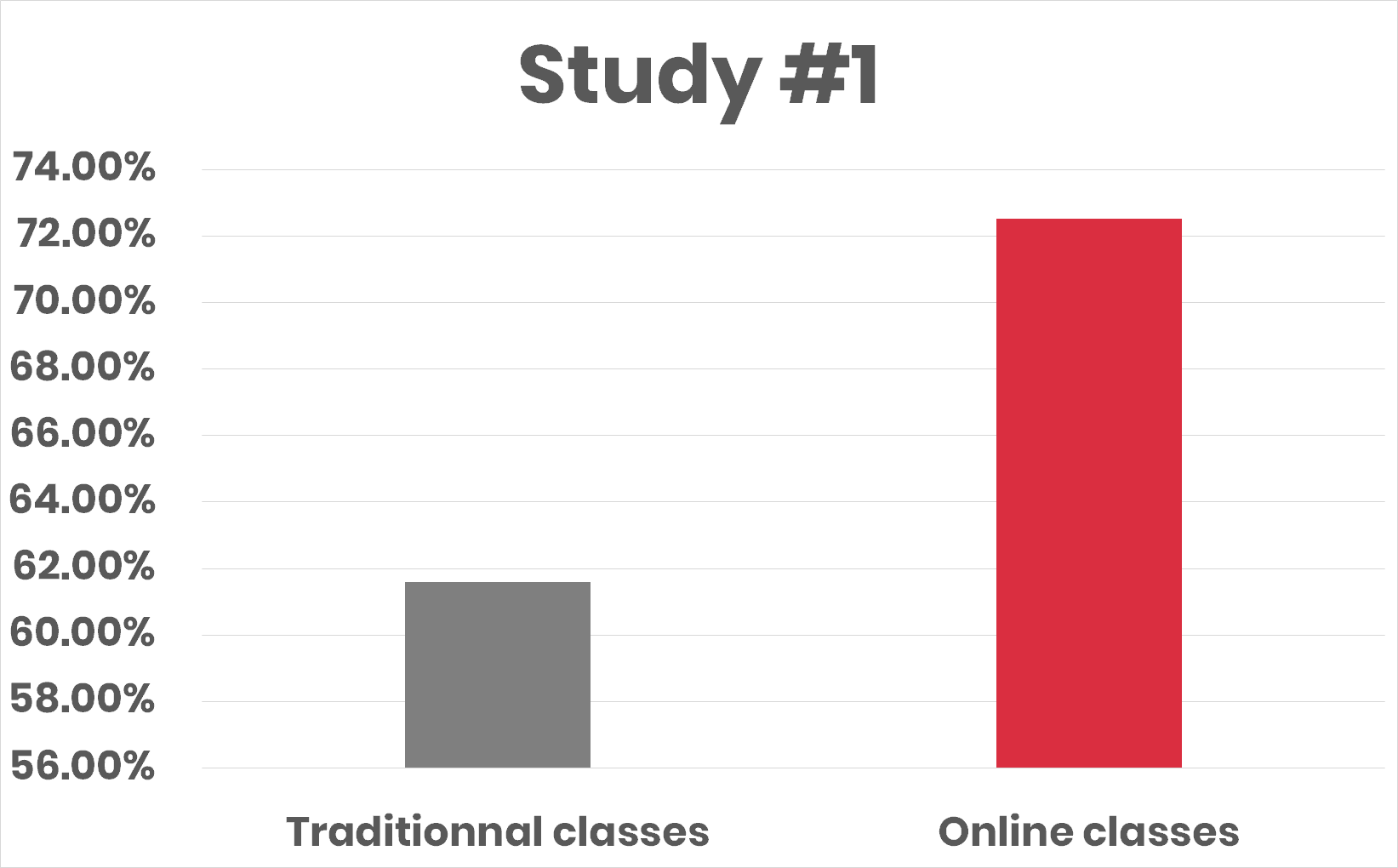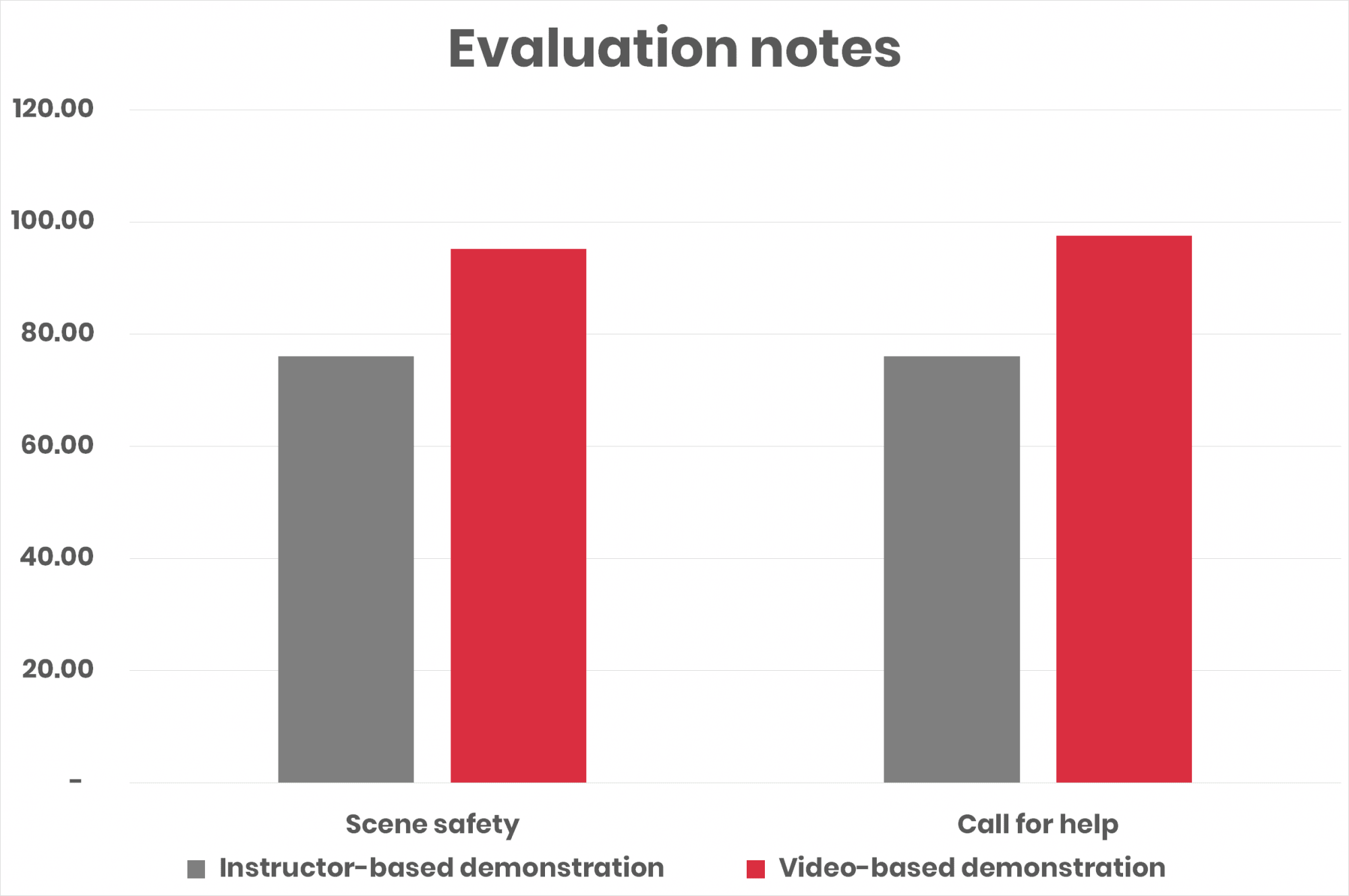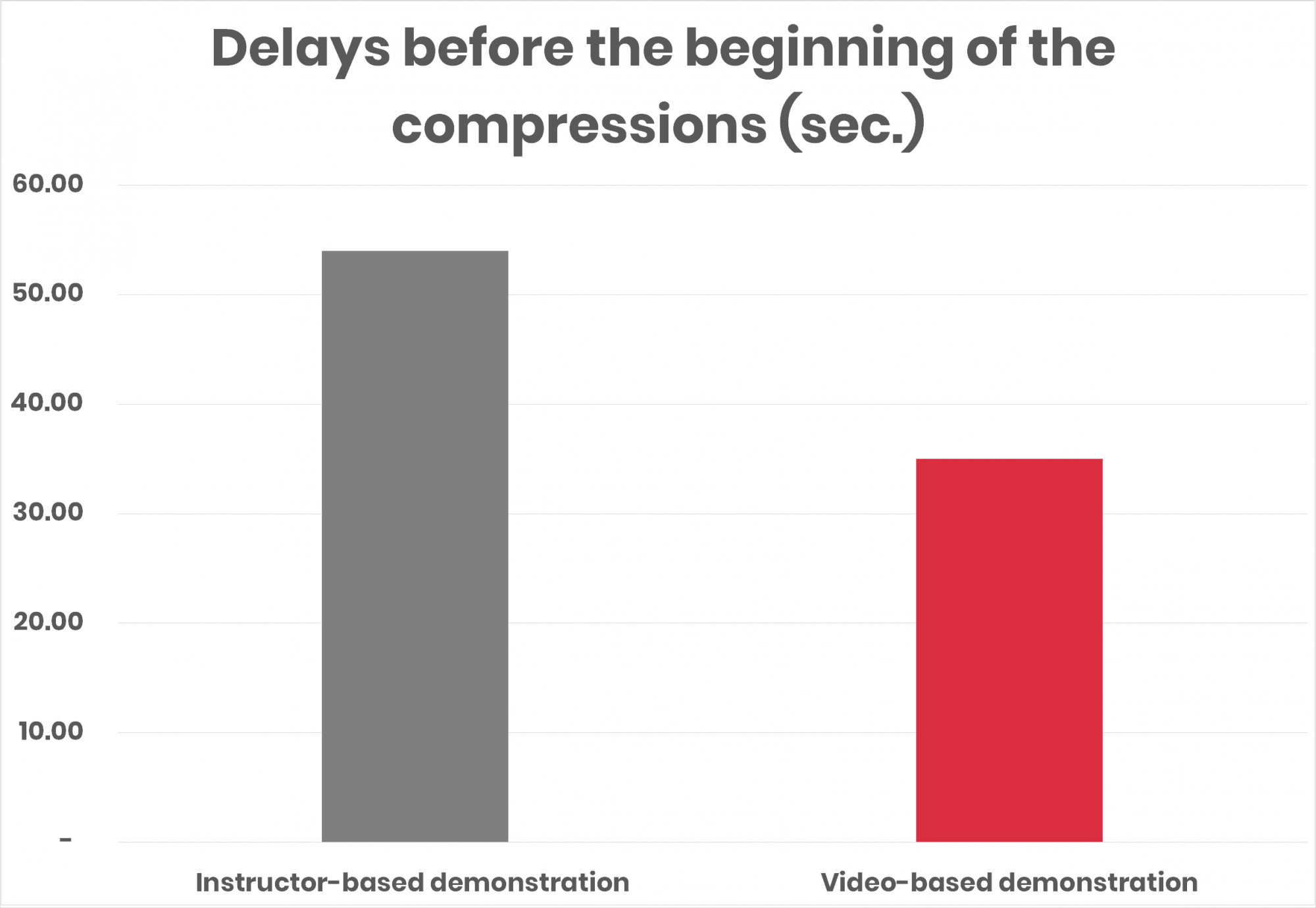 Study 3

: Comparison of video versus instructor-based compression only life support training
Illiteracy and the rarity of healthcare professionals in developing countries make the accessibility of CPR teachings difficult. This study explores the possibility of e-learning as a solution to this issue.
Study 4

: Cardiopulmonary resuscitation performance of subjects over forty is better following half-hour video self-instruction.
This study shows that age is not a restriction for e-learning. It proves that a half-hour self-instruction video gave better results than a traditional 4-hour classroom training.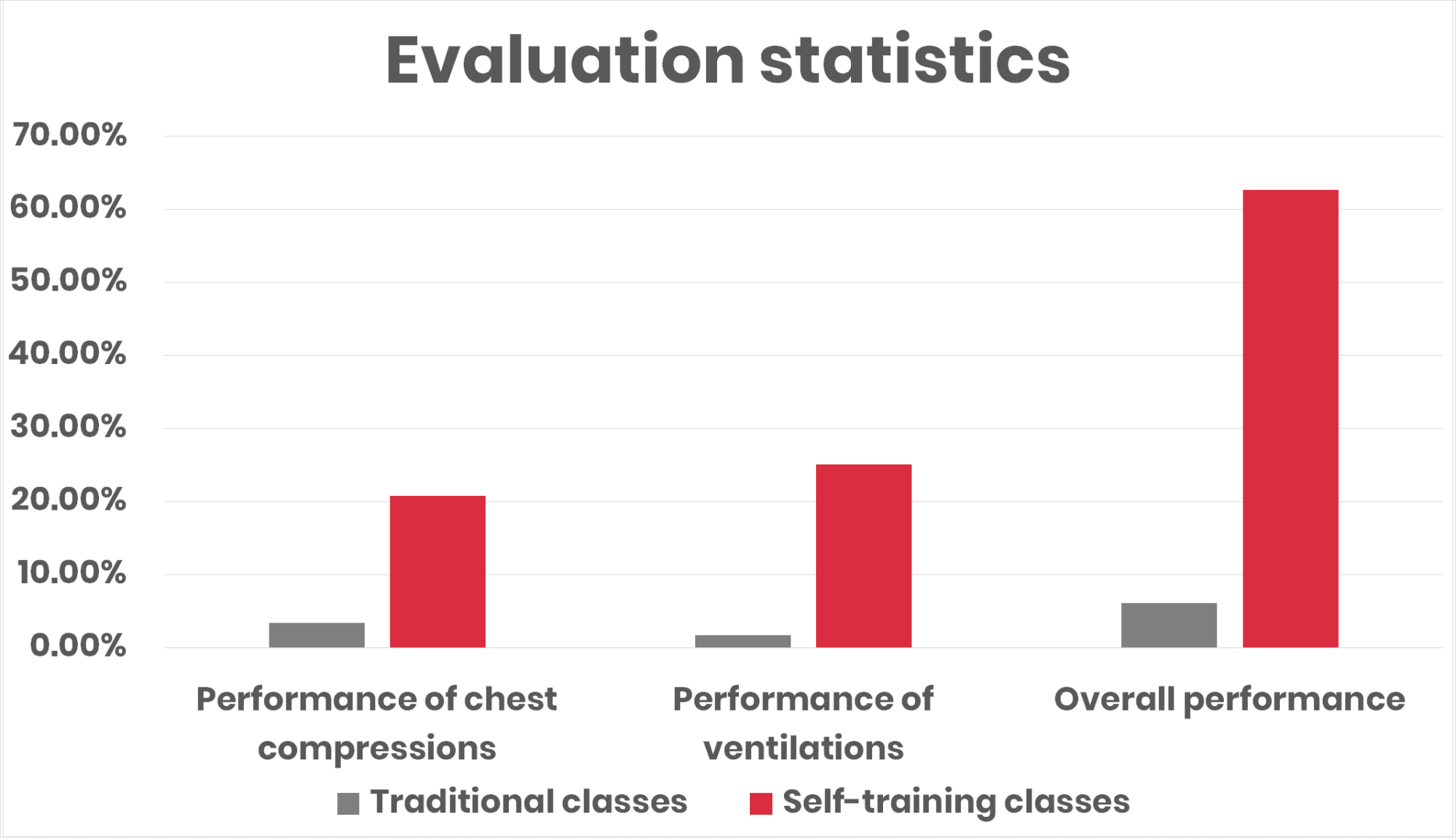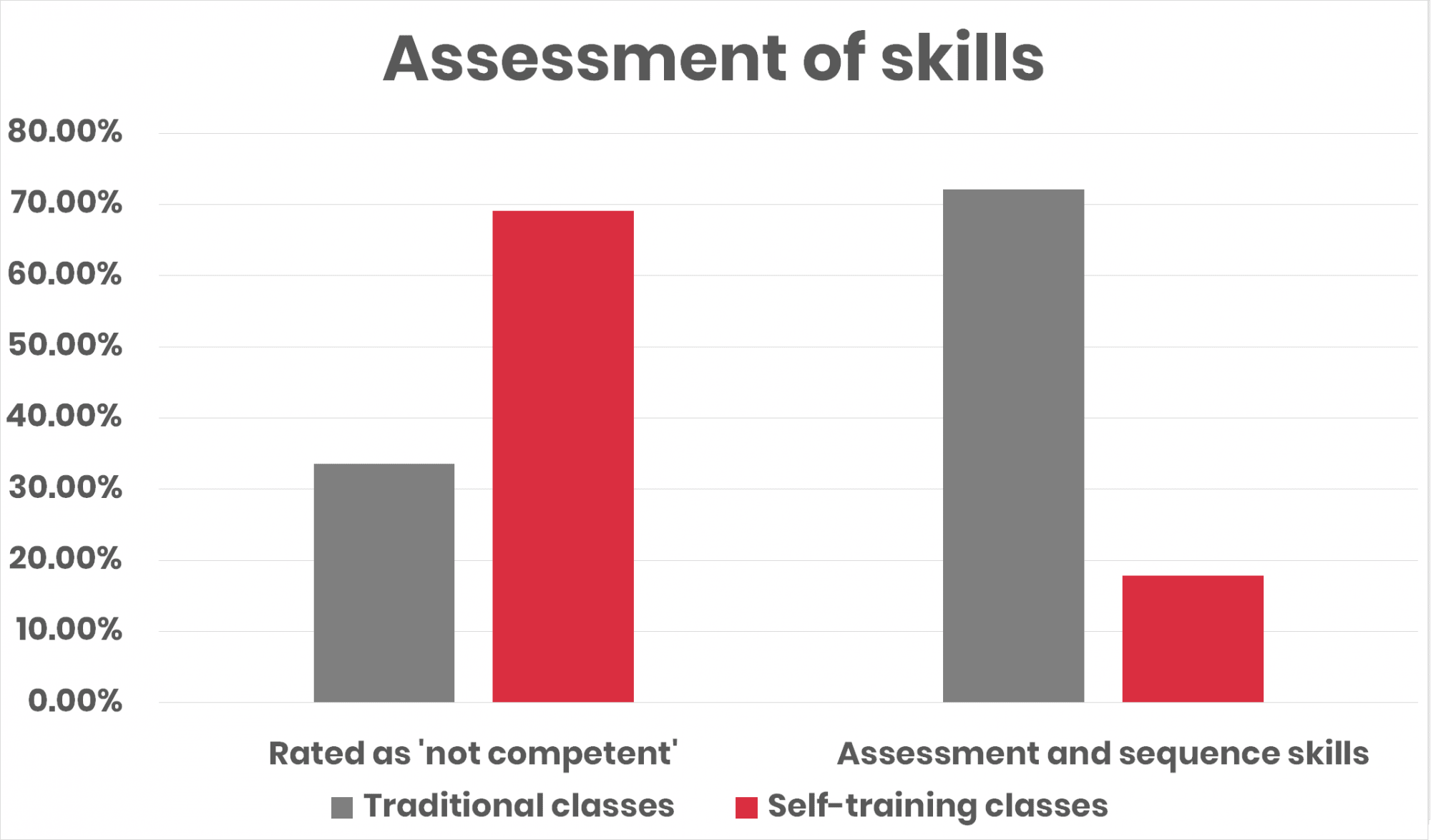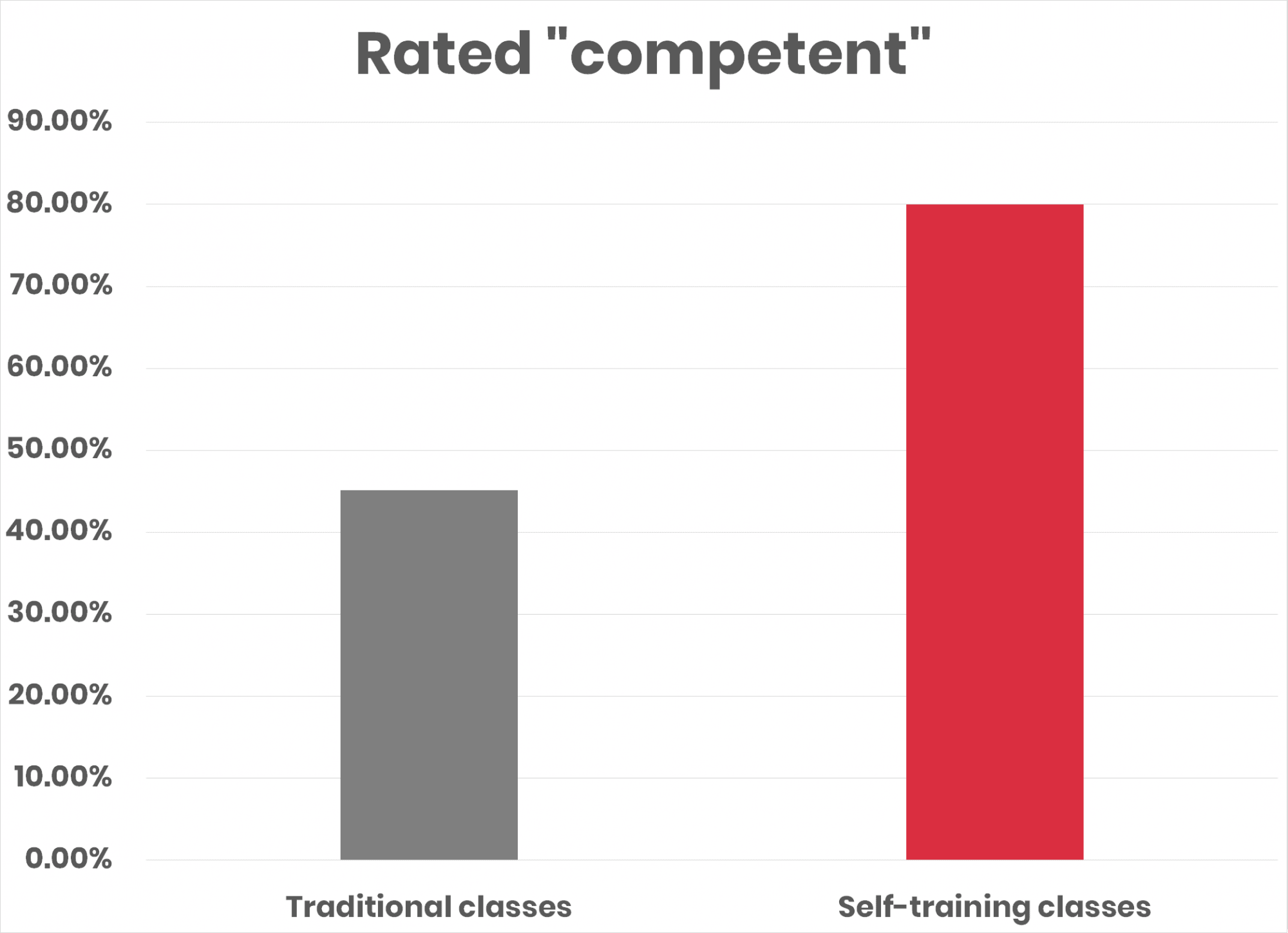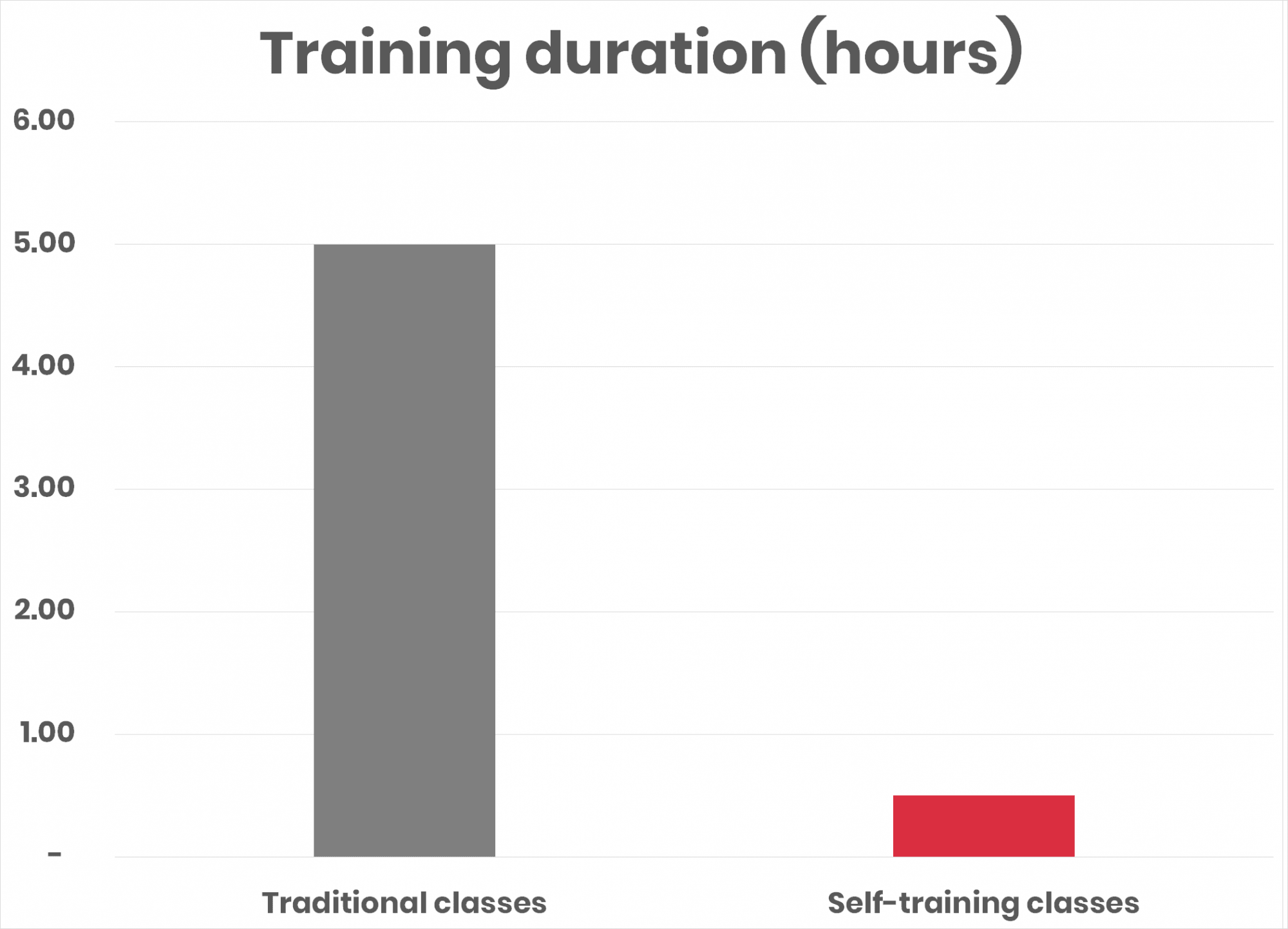 Study 5: development and evaluation of a video self-instructional system for effective performance of CPR.
This study examines the comparison between the performance of CPR skills following video self-learning and traditional classroom instruction using an instrumented mannequin and a global examination of the skillsets.
Study 6: Interactive video instruction improves the quality of dispatcher-assisted chest compression-only cardiopulmonary resuscitation in simulated cardiac arrest.
This study examines how video communication from dispatchers during CPR improves the quality of the technique.
Study 7

: Passive ultra-brief video training improves performance of compression-only cardiopulmonary resuscitation.
This study examines how 1-2 minutes training video has a positive impact on viewers and how it improves their CPR technique.
Study 8: The impact of ultra-brief chest compression-only CPR video training on responsiveness, compression rate, and hands-off time interval among bystanders in a shopping mall.
This study examines whether a brief video training is effective in teaching non-professionals compression-only CPR in a public setting and if it improves responsiveness.
Study 9

: Viewing a brief chest-compression-only CPR video improves bystander CPR performance and responsiveness in high school students
This study examines whether a brief video training is effective in teaching high school compression-only CPR and if it improves responsiveness.
Close, R.C., Humphreys, B., Ruttenbur, B.

W. 2000. "E-Learning & Knowledge Technology :

Technology & The Internet are changing the way we learn". SunTrust Equitable Securities.
Werner, Tom. 2001. "Getting Up to Speed on E-Learning". Brandon-Hall.com.
"Market Trends and E-Learning". 2000. A white book from MindLever.com.