SAINT-BERNARD ACADEMY: FOR A SAFER FUTURE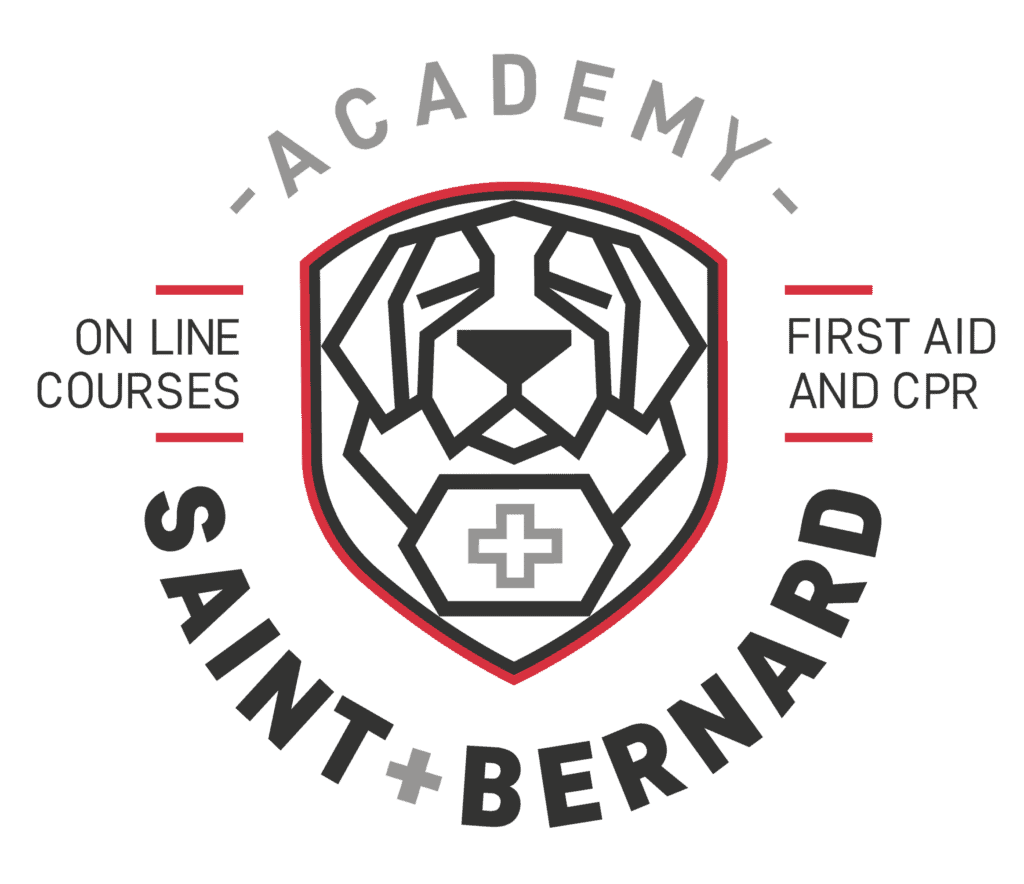 Our team is dedicated to helping you gain the knowledge to make all the difference!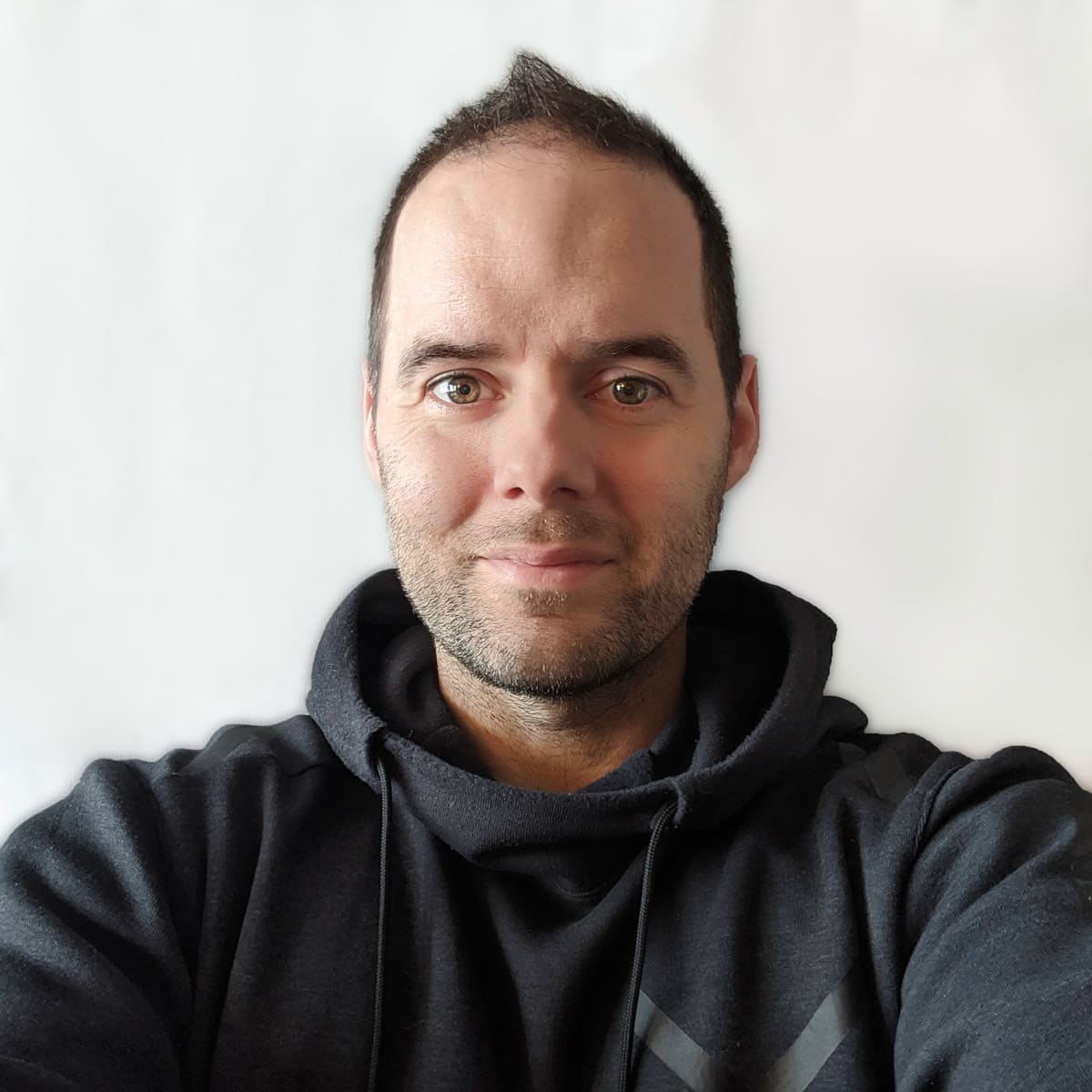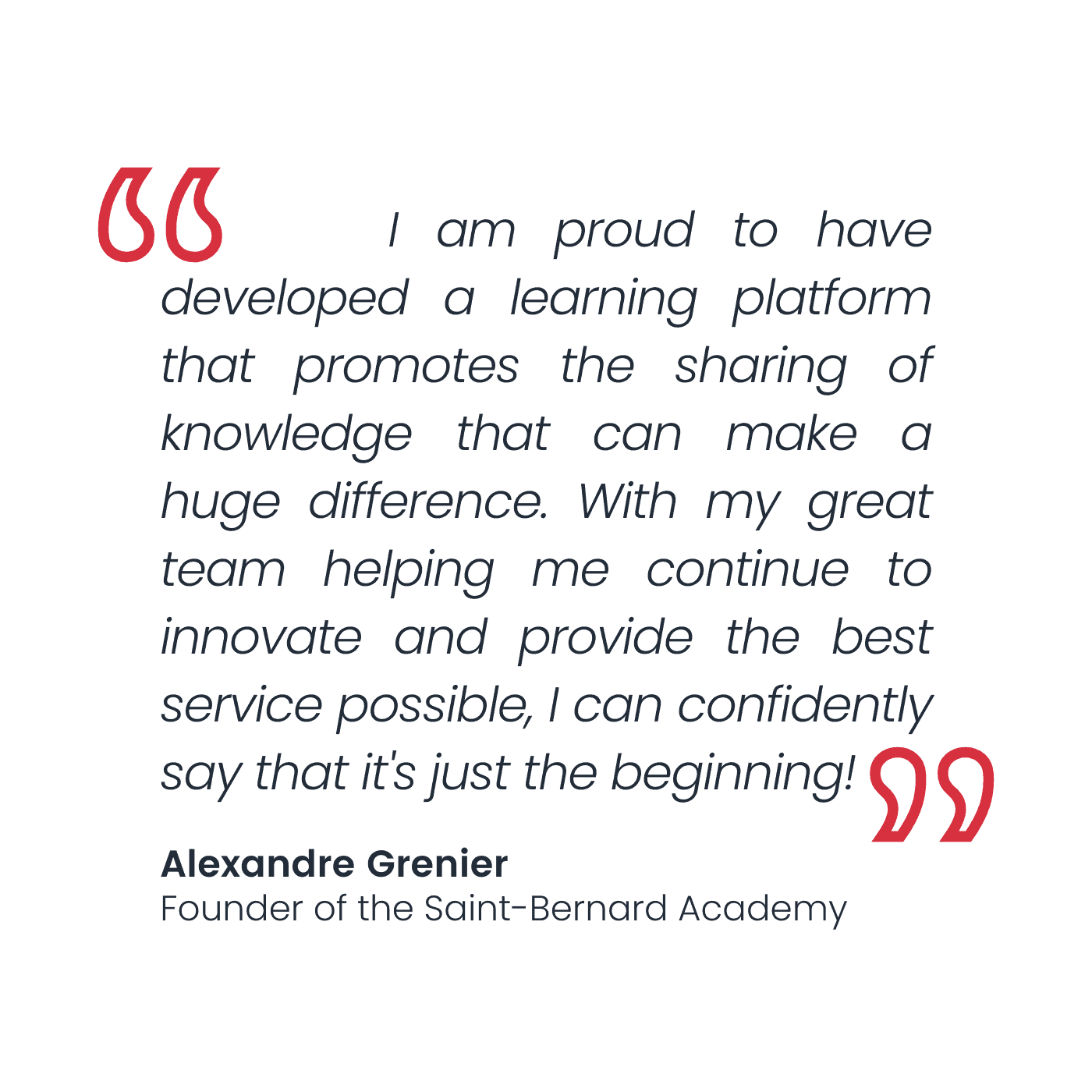 OUR VISION AND OUR MISSION
The Saint Bernard Academy's ambition is to become a leader in the field of online CPR and First Aid training. By innovating to develop user-friendly tools accessible to all, we want to work with you to build a safer future.
Our goal is to offer you the chance to learn life-saving techniques at your own pace, in the environment of your choice, and with the device of your choice so that you can be ready to react in case of an emergency.
With his head full of innovative ideas, since the birth of the Saint-Bernard Academy, Alexandre Grenier has been pushing the limits to develop the best tools for teaching first aid and CPR techniques 100% online.
Of course, since cooperation is a key element of any success, it is essential for us to be present for our customers. Behind the machine you will find a team that is proud to represent the Saint-Bernard Academy and to offer personalized, ultra fast and courteous assistance and service.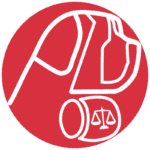 Transparency, objectivity and respect for ethics and our values are at the heart of our culture.
As such, our decisions are primarily motivated by the interests of our clients and the community. As a responsible CPR and First Aid course provider, we adhere to standards and regulations and follow ethical and fair business practices. We are committed to communicating and acting fairly and honestly at all times.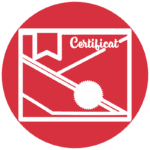 We stand out for the competence of our team and the quality of our courses. We put our thoroughness and expertise at your service by offering high quality courses that follow all the latest standards in the field.
We also make sure that by taking a course with us, you will have all the knowledge required to be able to take action in an emergency situation. Meeting all of our success criteria is therefore imperative in order to be certified.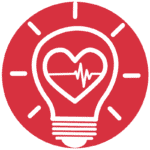 At Saint-Bernard Academy, we are constantly looking for new ideas to raise the bar and offer services that exceed expectations.
We use modern technologies to develop new interactive tools adapted to everyone in order to teach as many people as possible about life-saving techniques.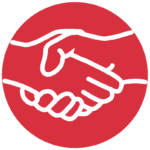 Respect and collaboration
Within our team, as well as in our relationships with our clients and partners, we encourage two-way communication built on respect and mutual support.
Saint-Bernard Academy is a human organization that values a welcoming approach. We are therefore committed to creating a working and learning environment that allows knowledge sharing, mutual listening and understanding.