Mental Health After a Cardiac Arrest
Categories

Blog

Date

9 March 2021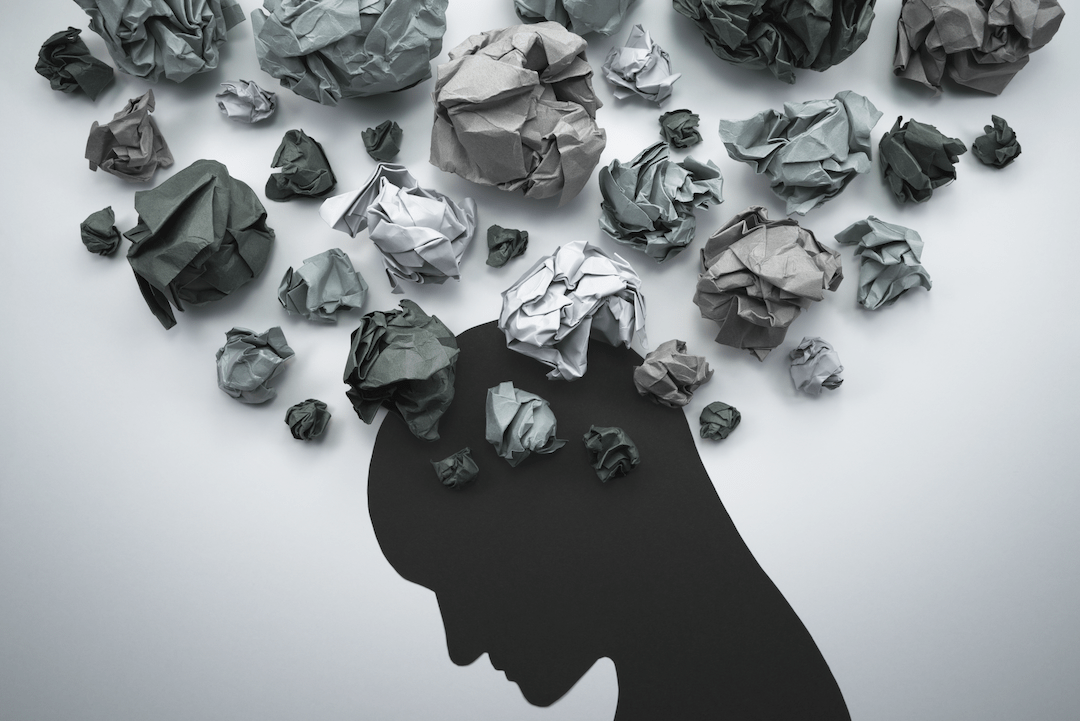 The course you are considering (or already completed!) will prepare you to safely intervene in the event of a cardiac arrest using CPR techniques. But what happens afterward? What happens to their mental state? How can you help if the victim is someone close to you?
An Active Healing Process
Chances are very high that the victim will have to change their lifestyle habits. A cardiovascular arrest is linked to many causes, such as smoking, alcohol consumption, obesity, malnutrition, lack of physical activity, etc. All of these changes, as well as the cardiac arrest, which are critical if required by a healthcare professional, will most likely have an impact on the mental health of the victim. Following the incident, they very often suffer from stress, anxiety, and depression. These conditions are unfortunately too often untreated.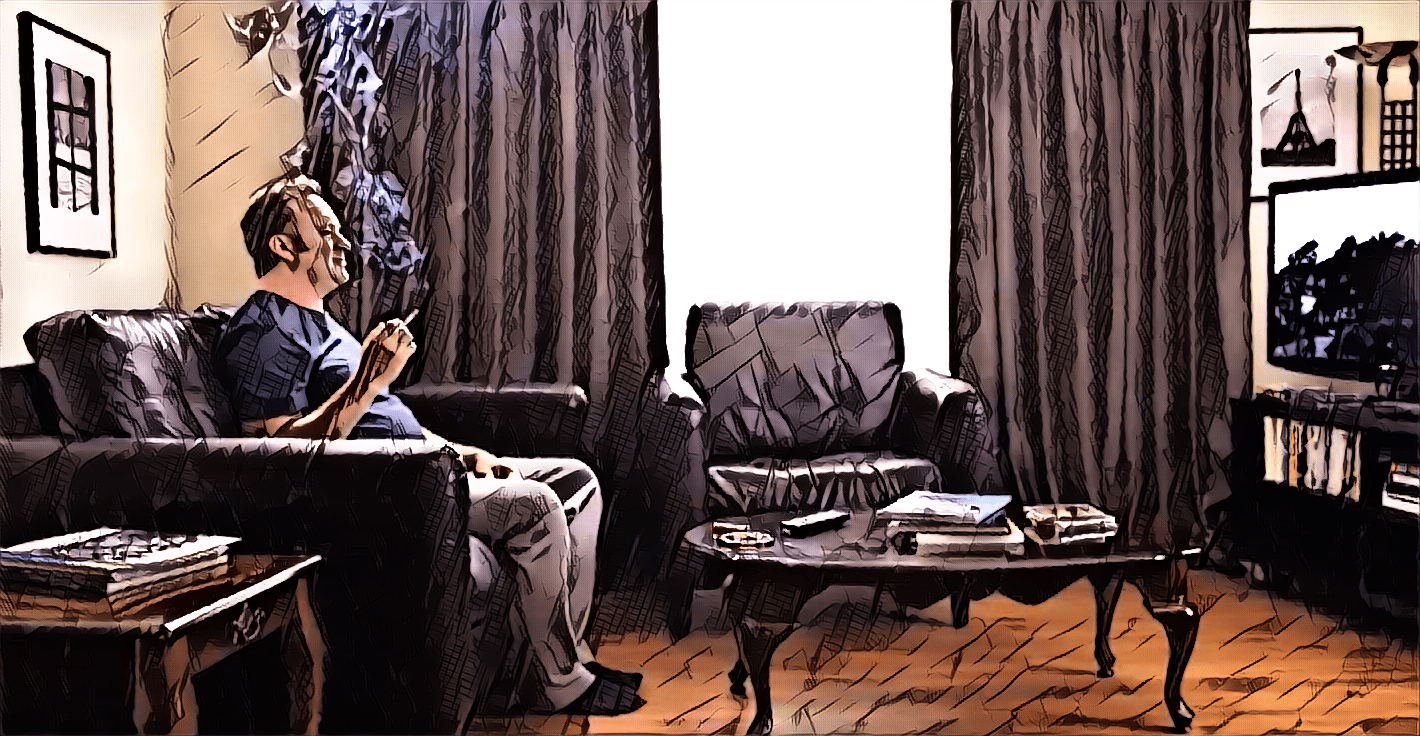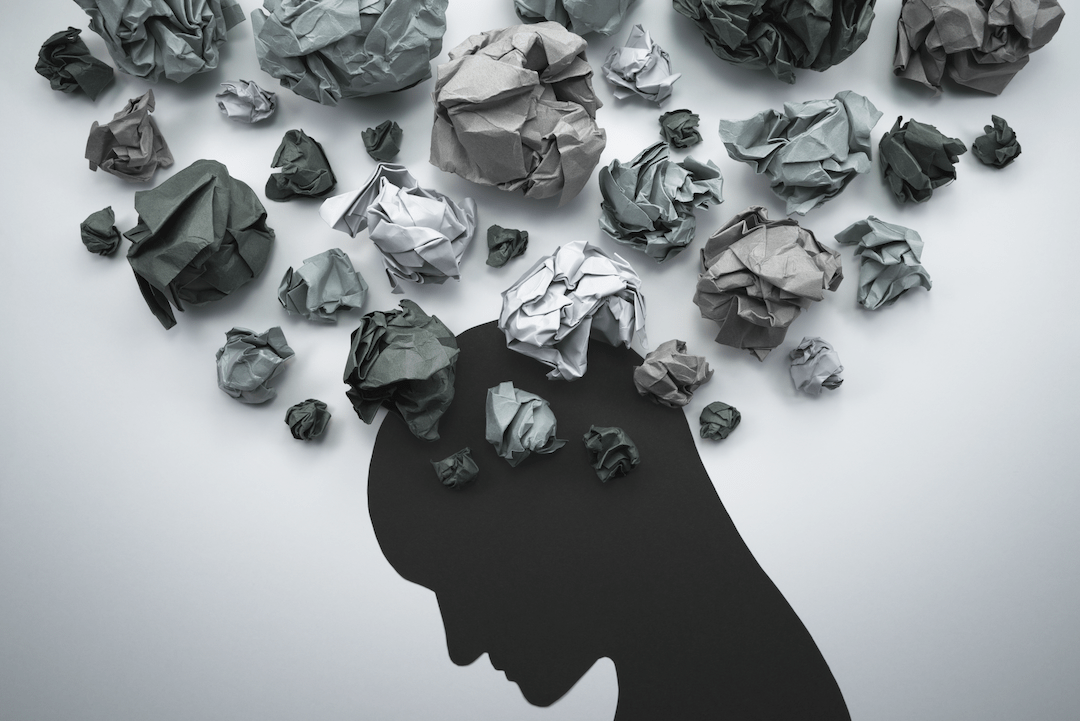 In fact, according to a study by the journal Francophonies d'Amériques, the majority of patients in cardiac rehabilitation either suffered from mood disorder or anxiety disorder, while the others presented symptoms of depression and anxiety. The study points out that incorporating psychological treatment during rehabilitation appears to improve their recovery and overall mental state. Similarly, a study from the University of Hamburg, showing equally alarming figures, also states that the first year after the incident appears to have the most impact on the victim's quality of life.
Small Initiatives, Big Improvements
In addition to professional help, small daily acts such as yoga, meditation, mindfulness, reading, and communication in person or by phone can greatly aid the recovery process and mental well-being. To get through difficult times various organizations offer free, anonymous, and confidential counselling centres. These resources allow people in psychological distress to open up, receive support and advice, and get assistance in finding appropriate professional help. Here are a few:
The subject of mental health is only beginning to take its rightful place, getting recognized as a public health issue. As such, many stigmas persist because of the ignorance of the reality of people with psychological disorders. For example, many still think of difficulties with mental health as a sign of weakness.
Considering that more than 1 in 5 people will suffer from mental health disorders during their lifetime, it is critical that we recognize its importance and impact on our day-to-day life.
Académie Saint-Bernard. March 2019. "Facteurs de risques cardio-vasculaires". Lexique. https://academiesb.com/lexique/facteurs-de-risques-cardio-vasculaires/ . Berghmans, C., Tarquinio, C. et Strub, L. 2010. "Méditation de pleine conscience et psychothérapie dans la prise en charge de la santé et de la maladie". https://www.erudit.org/fr/revues/smq/2010-v35-n1-smq3941/044798ar.pdf Greenman, P. S., Morin-Turmel, A. & Grenier, J. (2009). L'intégration d'un traitement psychologique en réadaptation cardiaque à l'Hôpital Montfort : une diminution des risques associés aux maladies cardiaques. Francophonies d'Amérique (28), 91–113. https://doi.org/10.7202/044984ar Institut de Cardiologie de l'Université d'Ottawa. "Les facteurs de risque : Ce que vous devriez savoir" https://pwc.ottawaheart.ca/fr/educatives/education-en-sante-cardiaque/les-facteurs-de-risque Naber, D. et Bullinger, M. Mars 2018. "Psychiatric sequelae of cardia arrest". https://www.ncbi.nlm.nih.gov/pmc/articles/PMC6016050/ Réseau Avant de craquer. "La maladie mentale, sans tabou!". https://www.aidersansfiltre.com/la-maladie-mentale-sans-tabou/