Notice regarding the Holidays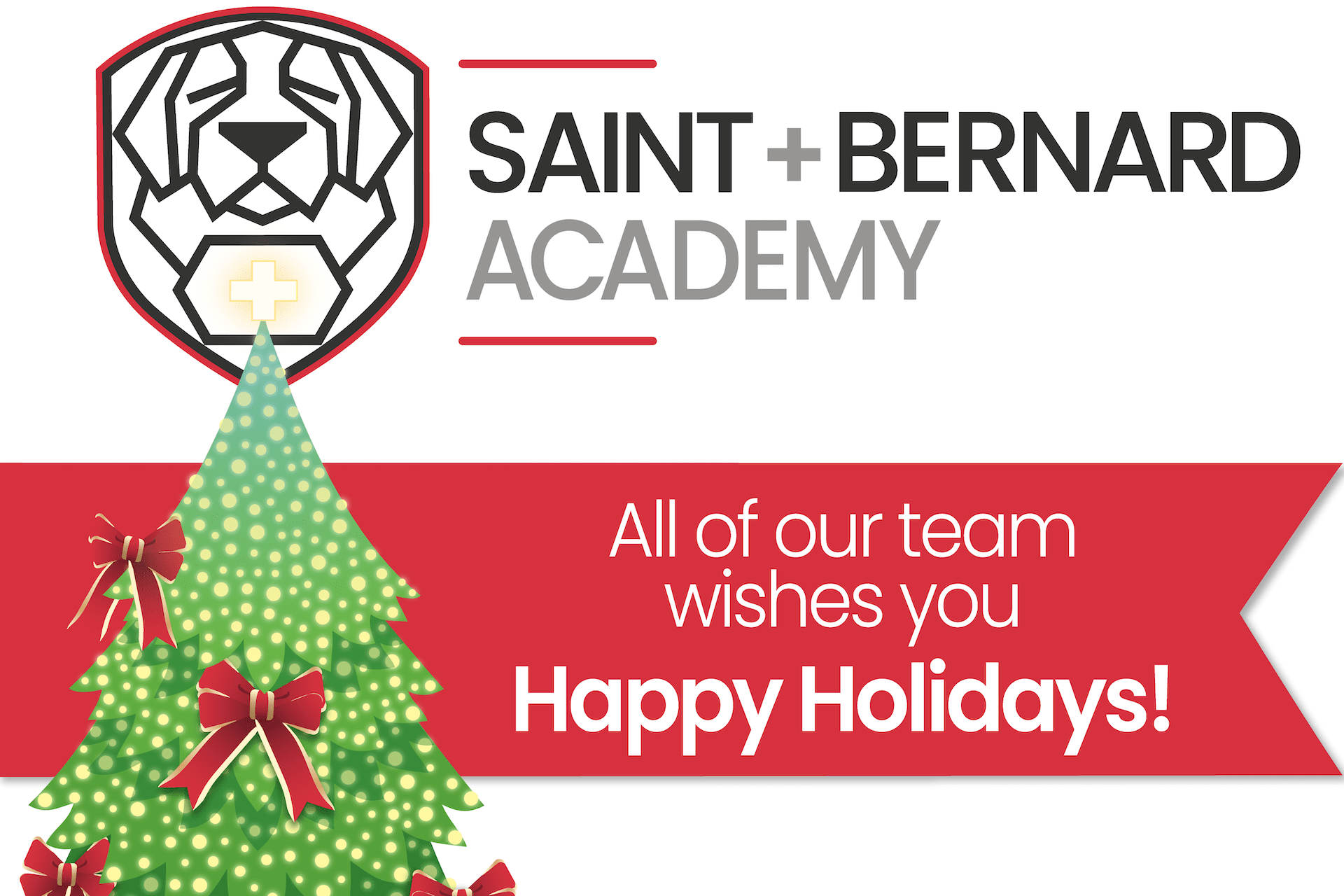 In this festive period that brings the year 2021 to an end, we would like to thank you for your collaboration and for your trust.
The Academy's team works hard to provide you with quality courses, an enjoyable learning experience and unparalleled support services. Your trust is thus very important to us.
We thank you from the bottom of our hearts for choosing us.
The year 2022 looks very promising for the Saint Bernard Academy. We have several changes and innovations on the horizon that will greatly improve our services!
In order to find you fresh and dapper for the new year, we will use the Holiday break to regain our strength and to spend some precious time with our family. Customer service will therefore be limited between December 24th and January 3rd.
Of course, you can still contact us through our interactive assistant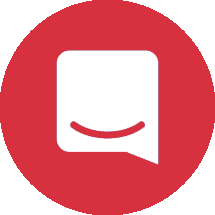 * or our contact form and we will be happy to assist you as soon as possible.
*Don't forget to add your contact information so that we can get in touch with you.
Please note that the academiesb.comsite and the courses will remain fully accessible.
May the coming year bring you happiness, health and success.
We wish you Happy Holidays and a great New Year!