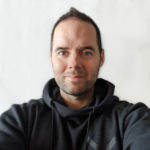 Alexandre Grenier President & founder Paramedic technician Teacher in Pre-Hospital Emergency Care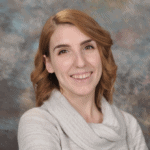 Emilie Bedard
Head of communications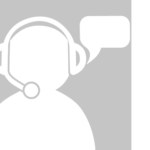 Arnaud Korth
Administrative agent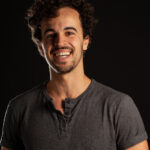 Herve Boudreau
Product designer Research & Development Dept.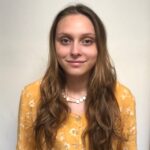 Laurence Thérien
Motion Designer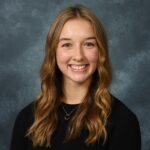 Laurie Levesque
Content creator

NEQ # 1175923730
Saint-Hyacinthe, Quebec, Canada
Our trainings
Our ideal would be to train as many people as possible in first aid techniques in order to save as many lives as possible and build a safer future. We thank you from the bottom of our hearts for choosing us.