Opioids are substances that act on opioid receptors in the central nervous system to produce analgesic effects, i.e. to relieve pain. Opioids are used to treat moderate to severe pain, such as that associated with surgery, injury or chronic illness.
Opioids bind to opioid receptors in the brain and spinal cord, causing a decrease in pain perception and an increase in the threshold of tolerable pain. In addition, opioids can also affect the brain's reward and motivation systems, causing feelings of pleasure and euphoria, which can lead to addiction.
Opioids can be administered orally, by injection, by inhalation or by transdermal patch. Opioids include drugs such as morphine, fentanyl, oxycodone, codeine and hydrocodone. Although opioids are effective in relieving pain, their use can also lead to unwanted side effects such as drowsiness, confusion, constipation and respiratory depression. In addition, opioids can lead to tolerance, dependence and addiction in some patients, requiring careful use and close monitoring by a health care professional.
Public access to opioid antagonists
Naloxone rapidly and effectively reverses opioid-induced respiratory depression, which can prevent opioid-associated out-of-hospital cardiac arrest.
Naloxone is widely carried by EMS personnel, but did you know that others (e.g., friends, family, bystanders) arriving on the scene before EMS can administer this life-saving treatment?
Untrained bystanders can successfully administer naloxone, which has been shown to reduce mortality.
This approach requires that individuals know when to use naloxone, have easy access to the drug, and be prepared to administer it.
Tactics to increase public use of naloxone include improving education, reducing barriers to obtaining naloxone at pharmacies, implementing "naloxone at home" programs, placing naloxone in public spaces, and training and equipping people who may encounter opioid poisonings.
Opioid education and naloxone distribution
Naloxone overdose education and distribution programs often focus on early recognition of overdose and training in effective naloxone administration.
Brief education modules are sufficient to improve overdose recognition and management.
Educational programs can also provide supplies such as two doses of naloxone, a naloxone delivery device (intranasal atomizer or syringe), gloves, and an instruction card.
It is reasonable to add opioid education and naloxone distribution to first aid courses for groups with a high likelihood of contact with overdoses, such as law enforcement officers, festival and nightclub staff, and librarians.
Pain relief and potential risks
Opioids are effective pain-relieving medications, but their use can also lead to health risks, such as addiction and respiratory depression. Opioids bind to opioid receptors in the central nervous system to produce analgesic effects, but they can also cause side effects such as drowsiness and confusion.
It is important to carefully monitor opioid use and implement individualized treatment plans to minimize risks. Alternatives to opioids, such as physical therapy, nonsteroidal anti-inflammatory drugs (NSAIDs), and nonpharmacologic treatments, may be considered for patients at high risk for side effects or dependence.
Opioids can be an effective tool for pain relief, but their use requires careful monitoring and an individualized approach to minimize health risks. It is important that health care professionals and patients are informed about the risks associated with opioids and the alternatives available to manage pain effectively and safely.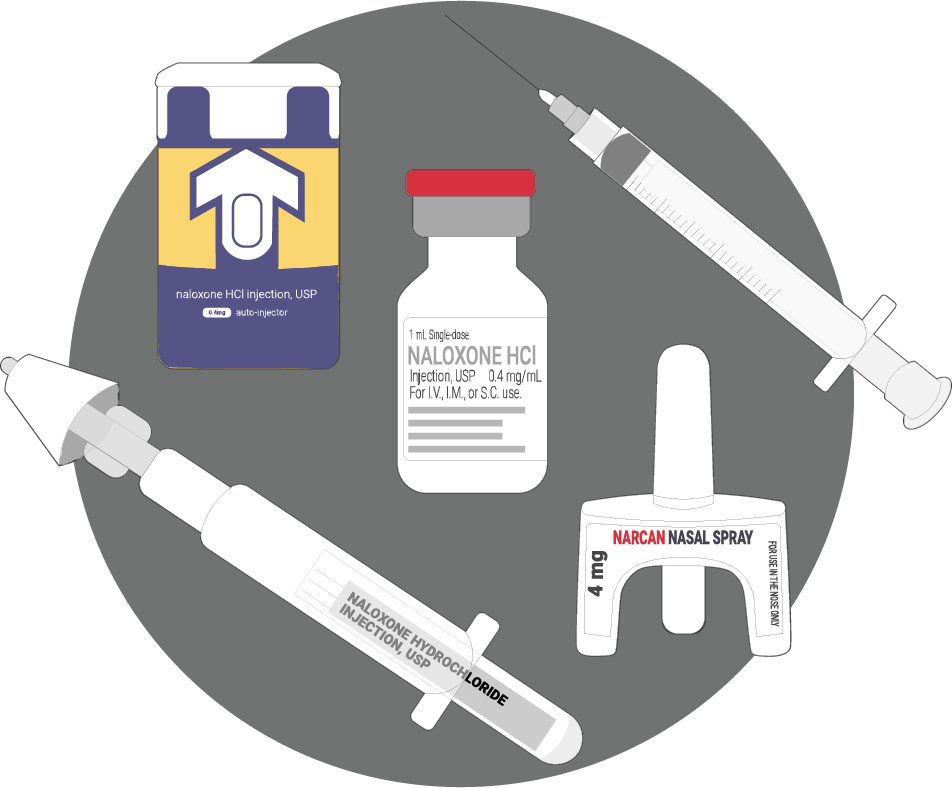 Sources
Main website
204
381
394
395
396
397
398
399
401
402
404