Adjustment of the validation period for certain certifications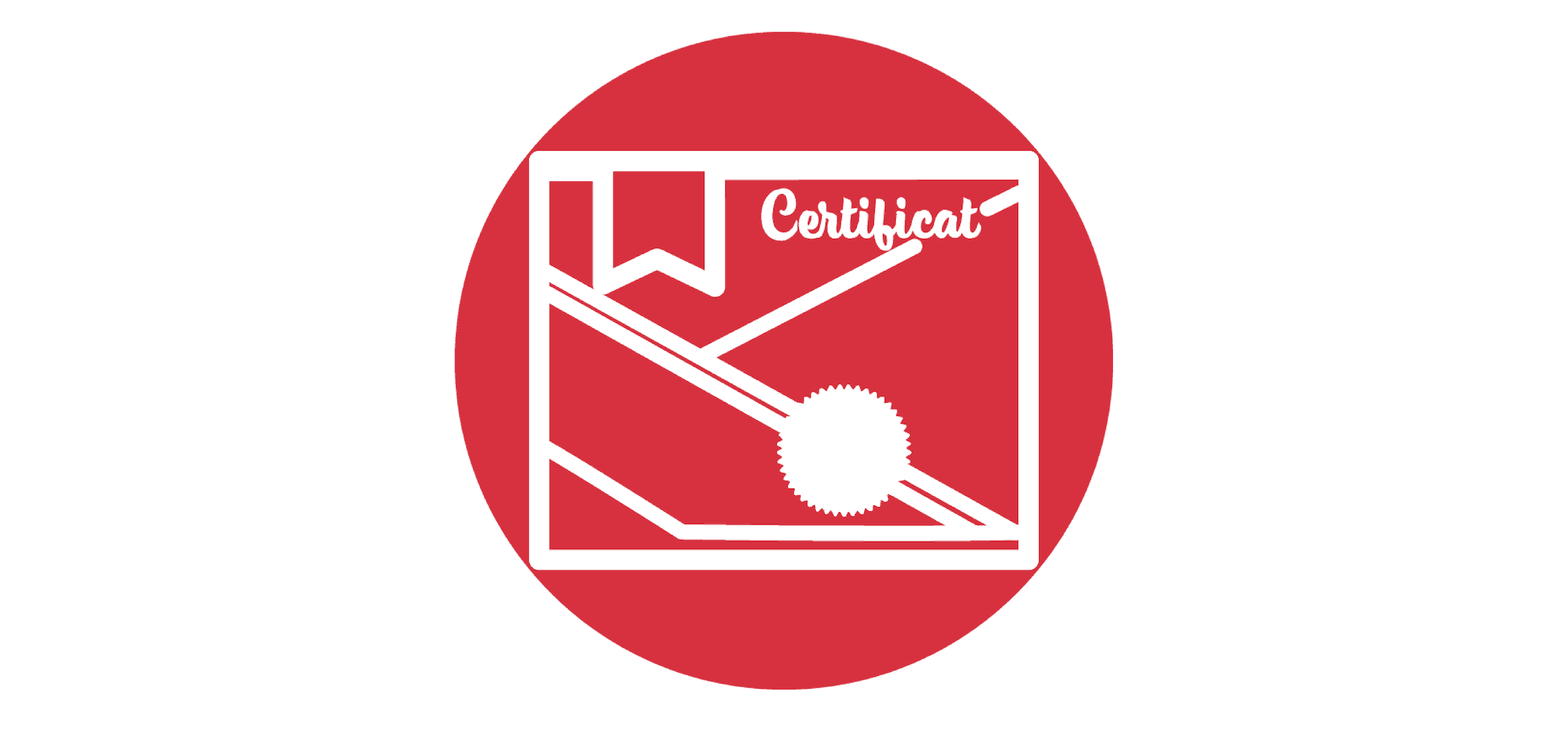 Adjustment of the validation period of several certifications
Date of issue :
Quebec City, May 17, 2022
Effective Date :
Targeted clients:
All health care providers
Certifications Affected:
CPR/AED – Health Care Professional
CPR/AED – Basic Life Support (6h)
As Saint-Bernard Academy® aims to become a leader in the field of CPR and online first aid training, we must constantly develop and adapt our training and service.
Since our training programs are based on the scientific data we have been able to collect and the recommendations resulting from the most recent evidence assessments from the International Liaison Committee on Resuscitation (ILCOR), we are obligated to make some changes to the time frame for the validation of some of our offered certifications.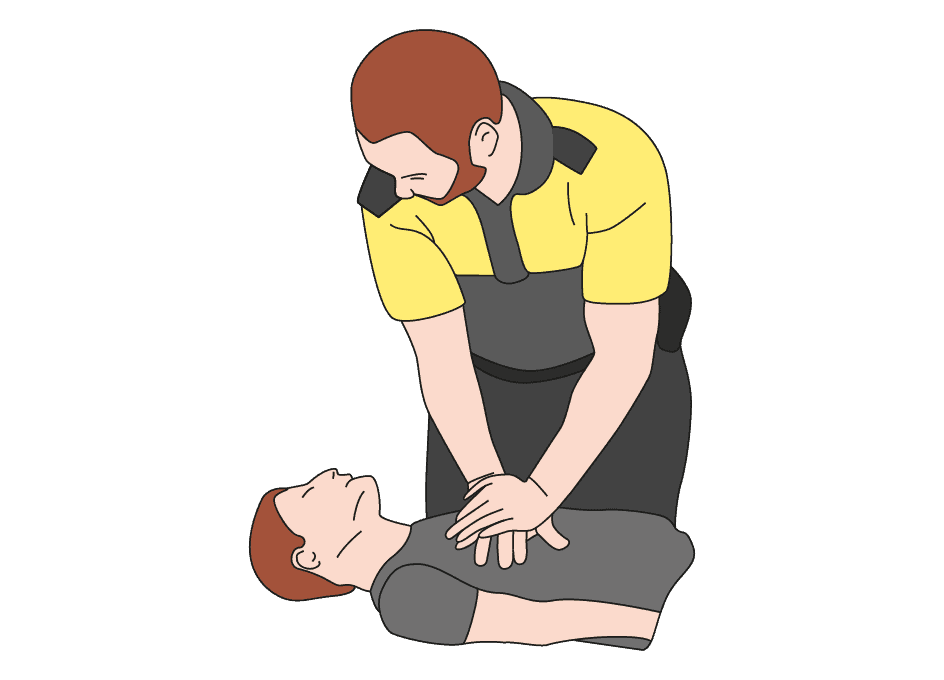 However, of these recommendations, it is in 2010 that the validity period of certificates for health professionals was reduced from two (2) years to one (1) year, with the exception of Quebec where it remained at two (2) years.
Here is what was recommended in 2010 (November 2, 2010):
« The quality of rescuer education and frequency of retraining are critical factors in improving the effectiveness of resuscitation. Ideally retraining should not be limited to 2-year intervals. More frequent renewal of skills is needed, with a commitment to maintenance of certification similar to that embraced by many healthcare-credentialing organizations. »
As stated in the latest National 2020 recommendations (October 20, 2020), it is shown that:
« For example, cardiopulmonary resuscitation (CPR) skills that are acquired immediately after basic life support (BLS) training often show decay by as early as 3 months, resulting in many BLS-trained healthcare providers—such as physicians, nurses, respiratory therapists, and other healthcare professionals—struggling to perform guideline-compliant CPR during simulated and real cardiac arrests. »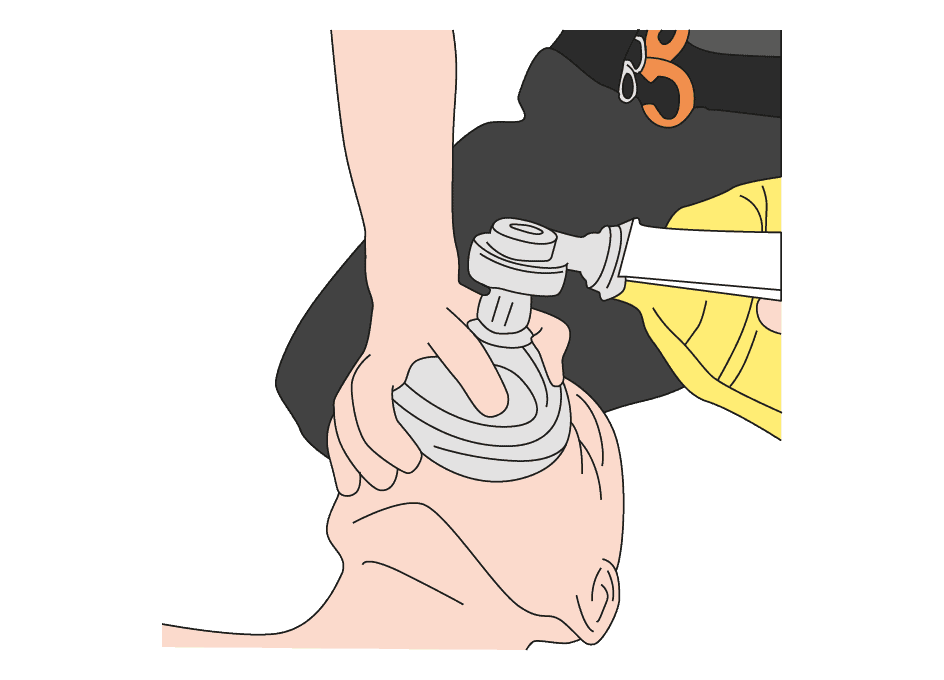 We therefore understand that some CPR skills acquired in a health professional CPR training course often deteriorate in as little as 3 months. Since one of the responsibilities of the healthcare professional is to be able to guarantee the public a high quality of care, it is their duty to be able to be effectively prepared to improve their CPR performance through more frequent training.
Since these recent studies have shown that more frequent training sessions and regular practice sessions improve the performance of CPR maneuvers, it is obvious that in order to build a safer future, we must also apply this new standard.
In order to provide health care professionals with the opportunity to acquire the skills necessary to provide the highest quality of CPR care and maximize a victim's chance of survival, we will adapt a mandatory annual recertification for all health care professionals.
As a result, from June 1, 2022, our specific training for «
health care professional

» will give the right to certification with a validity period of one (1) year.
This new policy will come into effect on June 1st, 2022. Please note that two (2) of our courses will be impacted, namely the following courses :
CPR/AED – Health Care Provider

CPR/AED – Basic Life Support (6h)
This new directive aims to comply with the most recent guidelines in order to ensure the quality of our training.
Please note that any certification issued before the date of June 1, 2022 will remain valid for a period of two (2) years.
However, please also note that health professionals who have received a certification valid for two (2) years will still be able to maintain their skills through our annual update training. Thus, one (1) year after the successful completion of their training, these candidates will automatically receive an invitation by email to follow this free update. After successful completion of this short training, the words "Updated on [date of completion]" will automatically be added to their original certificate.
Sources :
Field, J. M., Hazinski, M. F., Sayre, M. R., Chameides, L., Schexnayder, S. M., Hemphill, R., Samson, R. A., Kattwinkel, J., Berg, R. A., Bhanji, F., Cave, D. M., Jauch, E. C., Kudenchuk, P. J., Neumar, R. W., Peberdy, M. A., Perlman, J. M., Sinz, E., Travers, A. H., Berg, M. D.,… Vanden Hoek, T. L. (2010). « Part 1 Executive Summary : 2010 American Heart Association Guidelines for Cardiopulmonary Resuscitation and Emergency Cardiovascular Care ». Circulation. 122 (suppl 3):S640-656. Doi : https://doi.org/10.1161/CIRCULATIONAHA.110.970889 [Dernière consultation le 17 mai 2022]
Cheng, A., Magid, D. J., Auerbach, M., Bhanji, F., Bigham, B. L., Blewer, A. L., Dainty, K. N., Diederich, E., Lin, Y., Leary, M., Mahgoub, M., Mancini, M. E., Navarro, K. et Donoghue, A. (2021). « Part 6: Resuscitation Education Science: 2020 American Heart Association Guidelines for Cardiopulmonary Resuscitation and Emergency Care ». Circulation. 142(suppl 2):S551-579. Doi : https://doi.org/10.1161/CIR.0000000000000903 [Dernière consultation le 17 mai 2022]